Nextgov Event: Enjoy a Cocktail and Talk Emerging Tech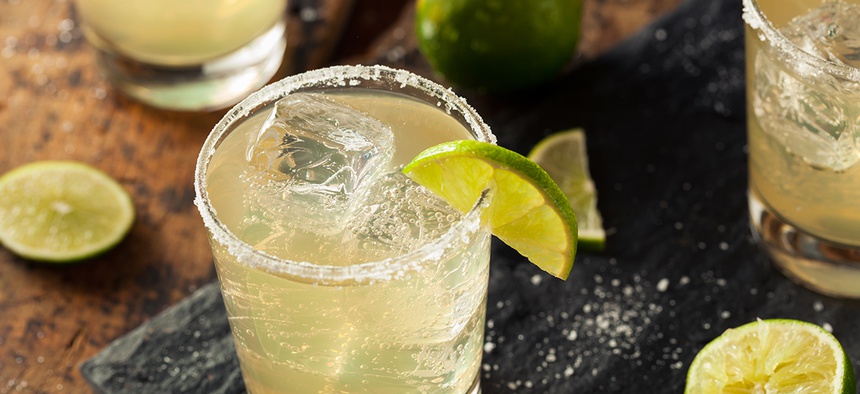 Emerging technology, agriculture, the intelligence community -- and cocktails.
Nextgov's fifth Tech & Tequila meetup takes place tomorrow at Impact Hub DC, and if you're a fan of any of the above topics, you might want to sign up.
Nextgov will host its latest meetup on emerging technology, and tomorrow's short panels will focus on emerging technologies in play within the 17 agencies of the IC and on how nanotech and genetic research are affecting agriculture around the country.
We've previously covered cybersecurity, data, the internet of things and open source policies – now, it's time to tackle emerging technology. Come get your buzz on with Nextgov and get ready to learn something.
Our panelists include:
Hongda Chen, national program leader for bioprocess engineering and nanotechnology, National Institute of Food and Agriculture, Agriculture Department  
Sonny Ramaswamy, director of the National Institute of Food and Agriculture, USDA
Graham Plaster, president and CEO, TheIntelligenceCommunity.com
Register here and follow along on Twitter with the hashtag #NGMeetUp