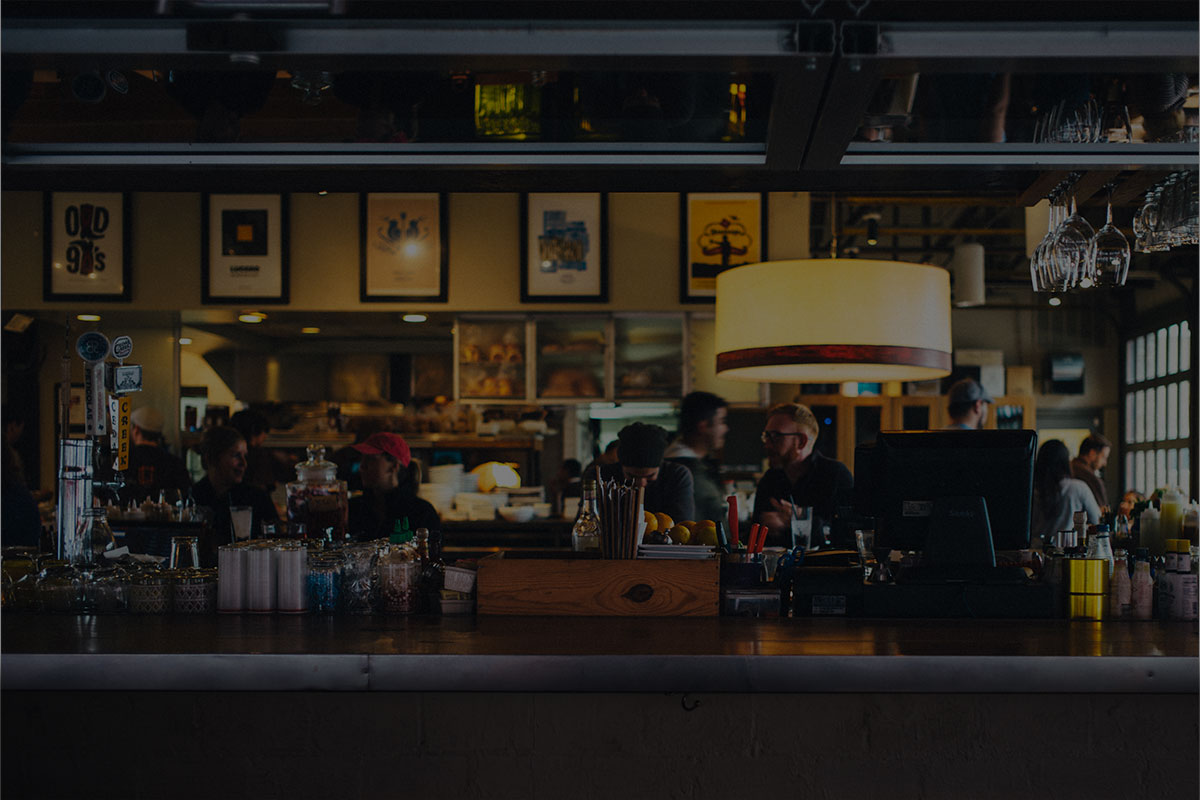 In Tech We Trust
In the wake of several high-profile events at the intersection of technology, privacy, encryption and national security, a nationwide conversation is necessary. Is there a balance between an increasingly privacy-conscious public who favor technologies like encryption, and security-conscious law enforcement agencies, who fear encryption is making their jobs exponentially more difficult in this Internet of Things era? In this event, we'll discuss how policy could shape the technological landscape in the coming years.
Encryption:
Is there a balance between security hawks and privacy advocates on encryption? Our panelists will discuss the issue and the government's role moving forward.
Chris Calabrese, Vice President of Policy, Center for Democracy & Technology

Eric Mill, Senior Advisor on Technology Policy and Strategy, General Services Administration
IoT: Billion Toaster Botnets and Big Opportunities:
The Internet of Things represents both a massive economic opportunity for the federal government as well as a myriad of security risks - some more well-understood than others. Can we have the near-ubiquitous connectivity of billions of devices - securely - or is the recent DDoS/IoT hack a sign of things to come?
Allan Friedman, Director of Cybersecurity Initiatives, National Telecommunications and Information Administration, Department of Commerce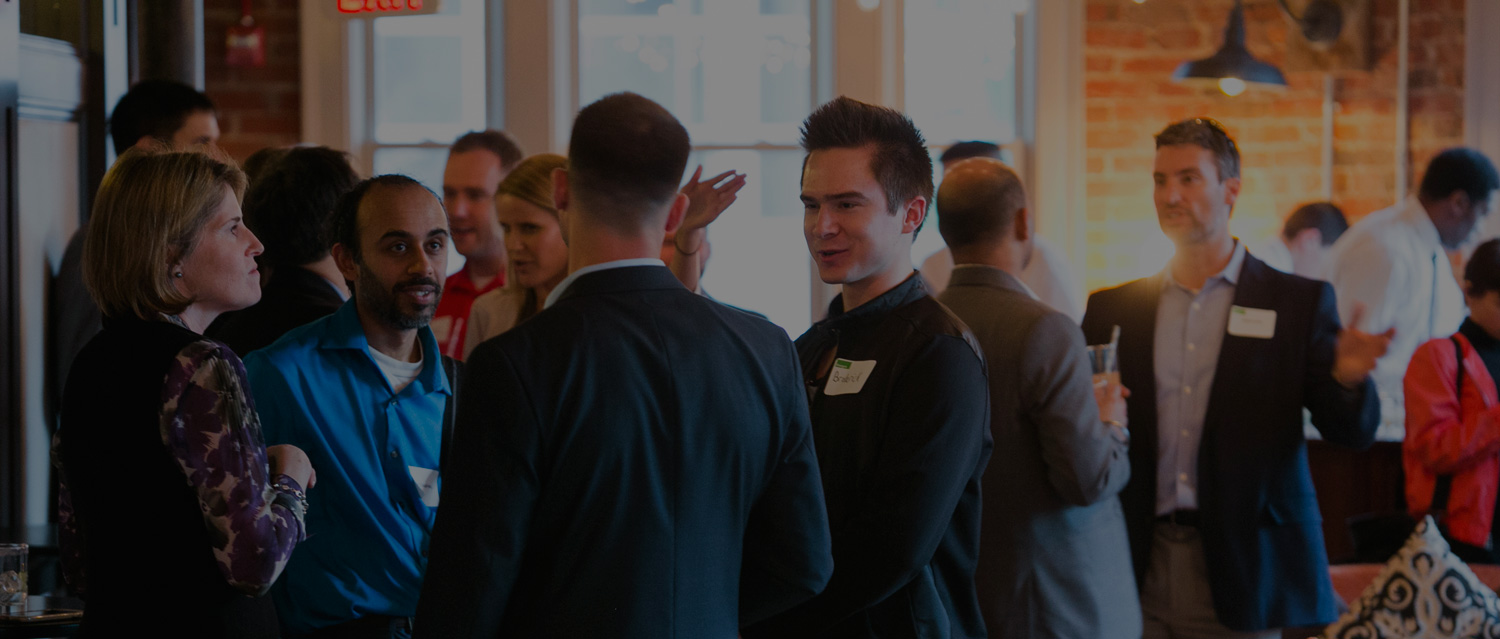 Articles and assets brought to you by

Open Source
Nextgov reporters and editors hosted a contingent of experts, policymakers and advocates to discuss the White House's recently announced open source software policy.
The source code policy aims to make 20 percent of the federal government's custom-built software available to the public as open source software. Does the policy go far enough? Or — in risk-averse Washington — does it go too far?
Additional Assets Provided by Amazon Web Services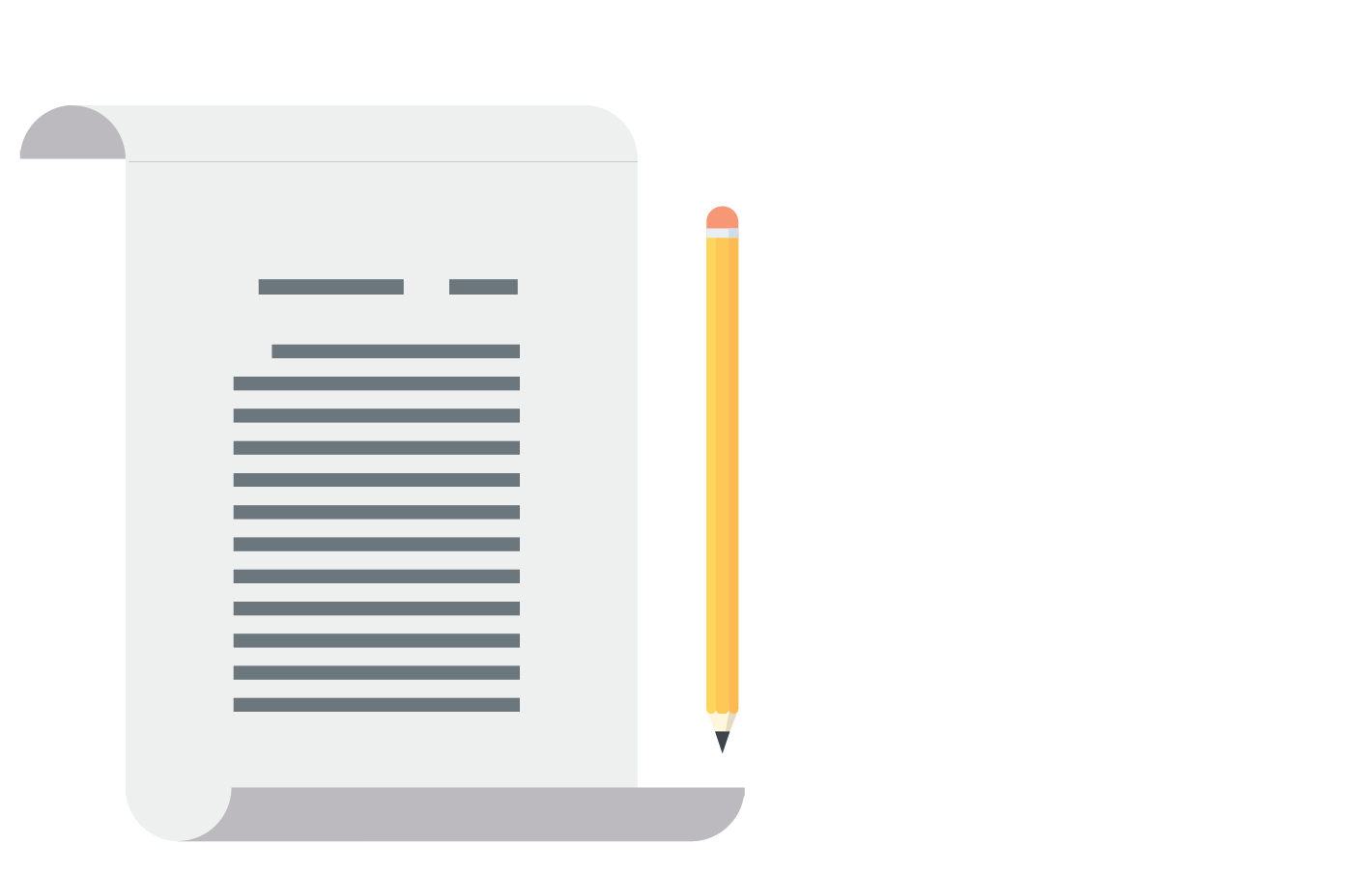 City of Chicago Case Study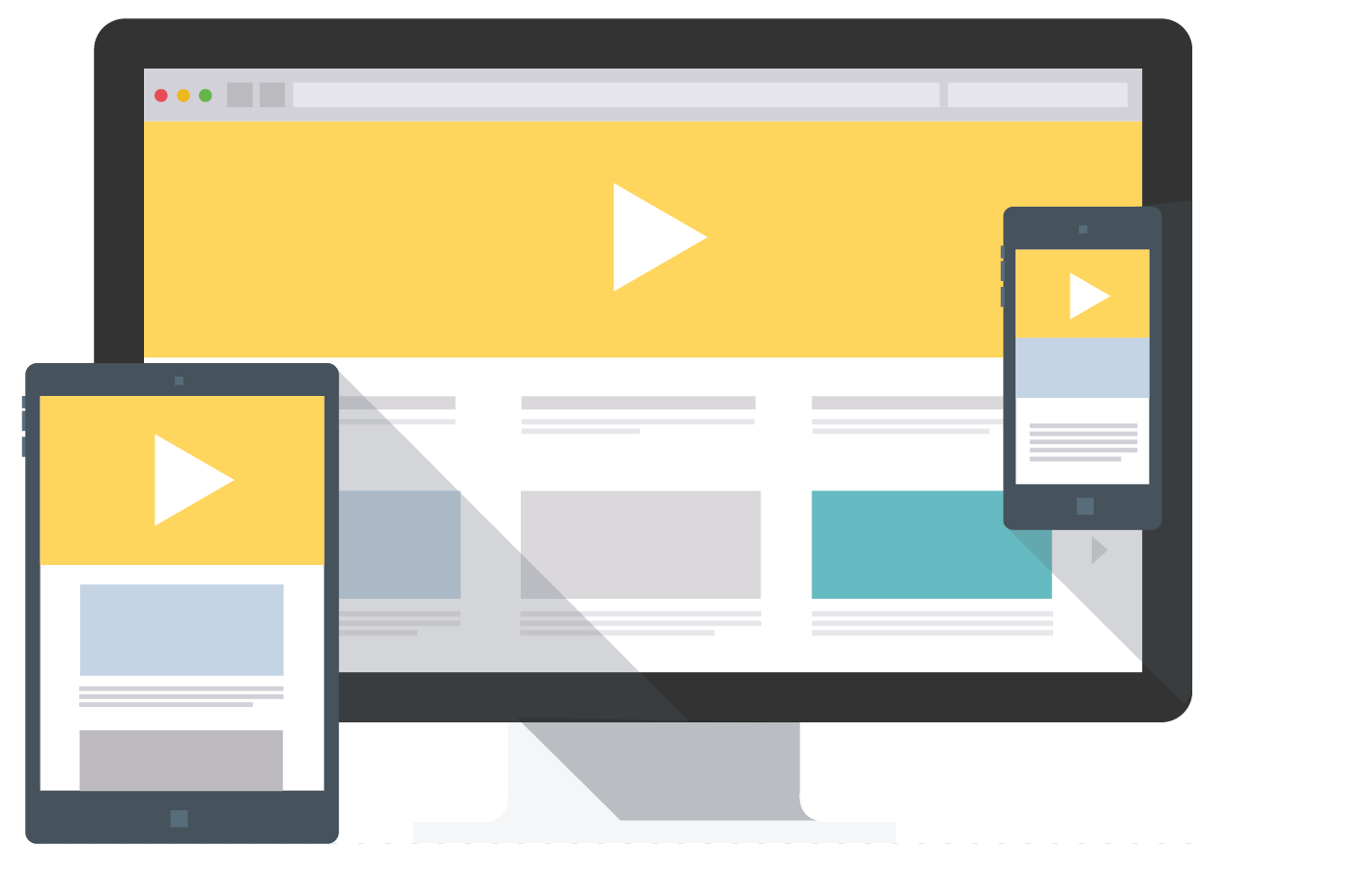 Next Generation Open Data Platforms Video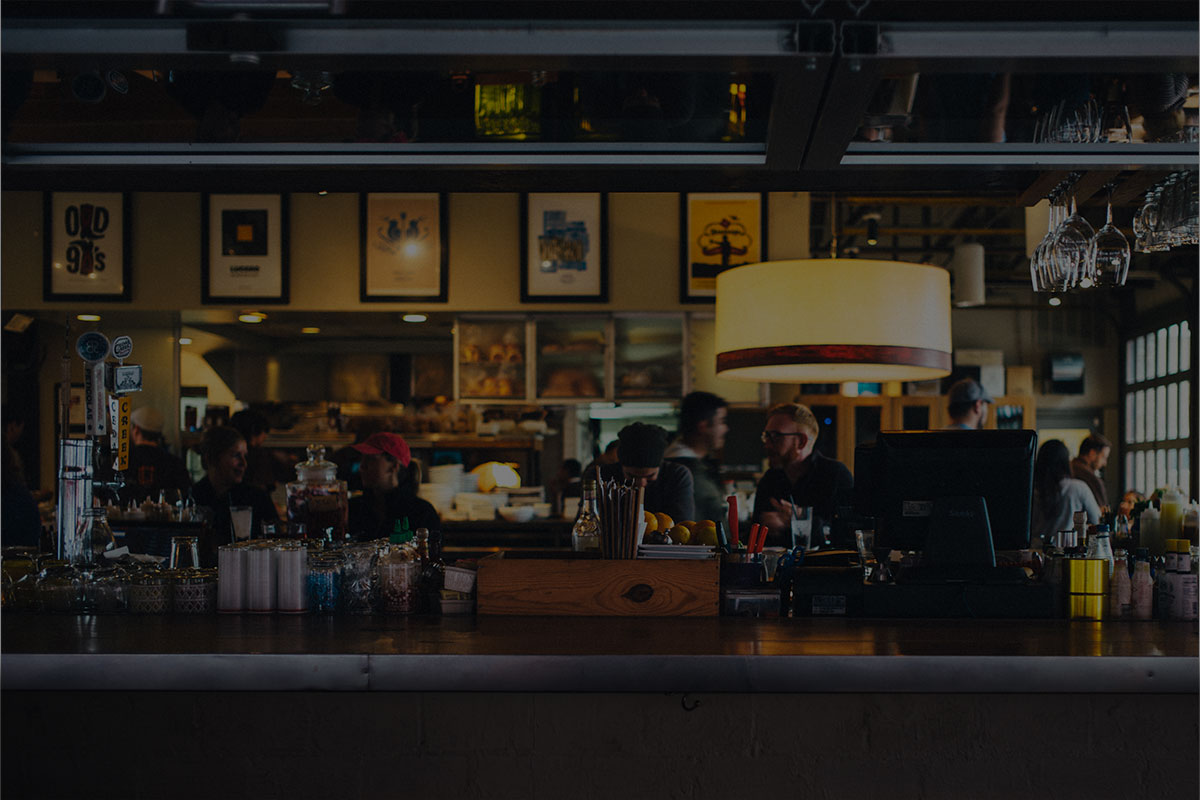 Underwritten by

Nextgov sought out some of the most impactful innovators in government to learn about the work they are doing to better their agencies and better serve citizens.
To learn more about these change agents, download the Recoding Government report below.
The Developer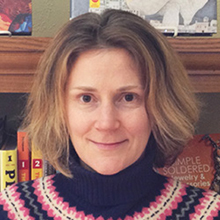 Becky Sweger
Developer, 18F
The UX Pro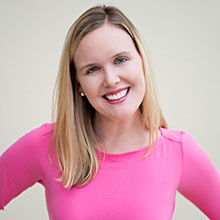 Megan Lazier
Data strategist, Office of Personnel Management
The Data Guru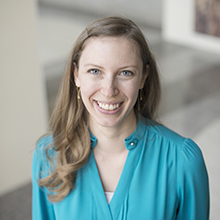 Laura Hughes
Data scientist and visualization expert, Global Development Lab, GeoCenter, U.S. Agency for International Development
The Data Guru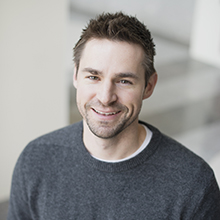 Timothy Essam
Geospatial data scientist, Global Development Lab, GeoCenter, U.S. Agency for International Development
The Project Manager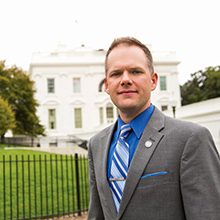 Rusty Pickens
Senior adviser for digital platforms, Bureau of International Information Programs, Department of State
The Cyberwarrior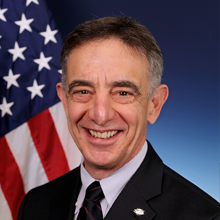 Kerry Bernstein
Program manager of the Microsystems Technology Office, Defense Advanced Research Projects Agency
Recoding Government: Changing Roles in Federal Innovation
From UX designers to next-gen cyberwarriors, the roles of technologists in federal agencies have been evolving in ways you might not believe possible in government. But for the tech experts featured in this special Nextgov report, innovation is now the norm when it comes to their approach to improving agency services and effectiveness.
Download this report to join the Nextgov editorial team as they interview some of the best and brightest in data science, development, user experience, project management, and cybersecurity.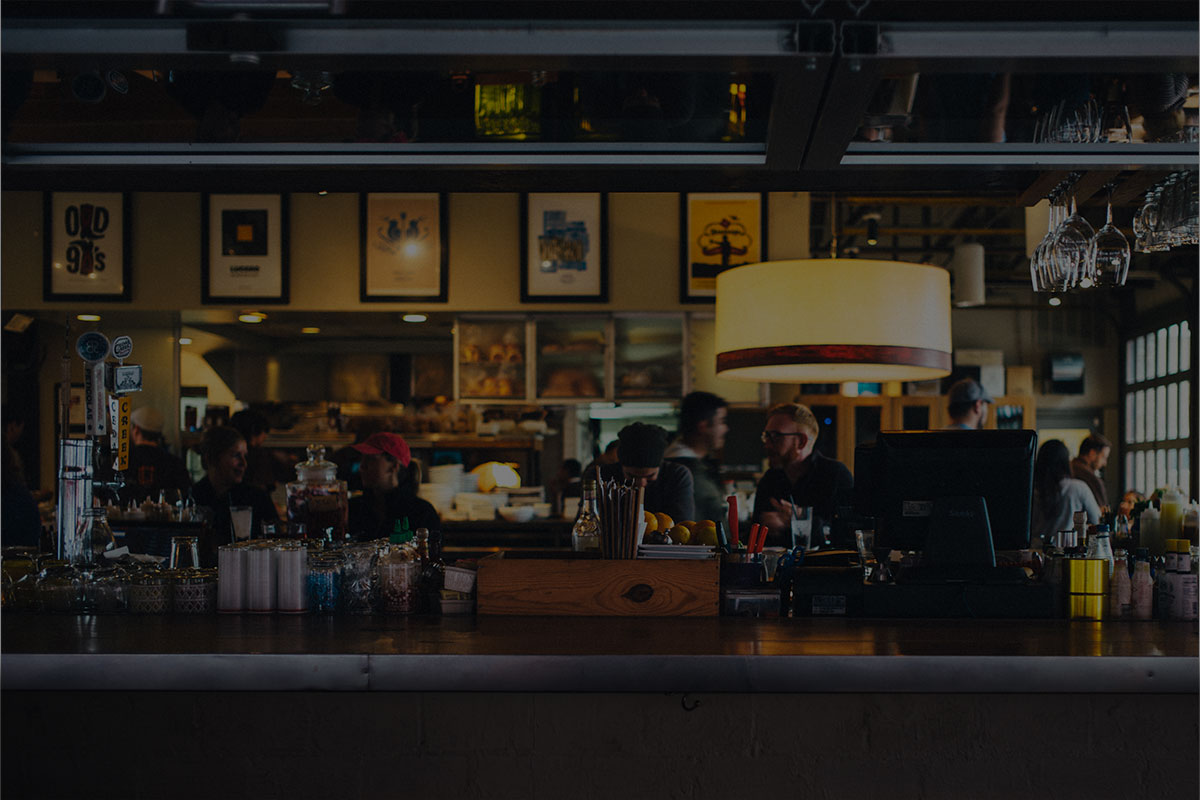 Underwritten by