Survey: 2 in 3 IT Workers Say Automation Aided Productivity During COVID-19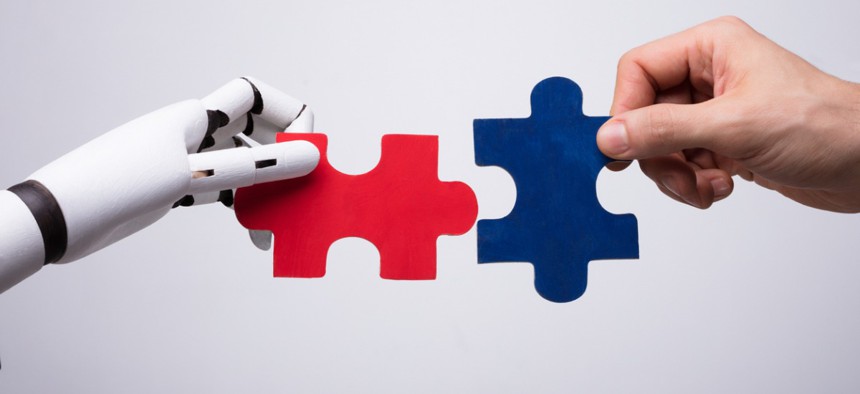 More than half of those surveyed believe automation software boosted productivity during the pandemic.
Automation software helped private-sector IT employees perform their jobs better and reduce stress during the COVID-19 pandemic, according to a survey released April 20.
The survey, conducted by San Francisco-based software integration company Zapier, found 57% of IT workers reported being more productive at work during the COVID-19 pandemic due to automating business functions. Two in three of those surveyed said automation software increased productivity at work, with 65% reporting decreased stressed levels after the automation of time-consuming manual tasks. In total, 92% of IT employees said they felt automation had improved people's lives in the workplace.
"Workers have long feared automation would take their jobs, and COVID-19 intensified those worries," Zapier said in a statement announcing the survey results. "But despite the common narrative, automation isn't a competitor for human jobs, and there's no evidence of a robot revolution coming to fruition anytime soon."
The survey polled 2,000 U.S. IT employees from small- and medium-sized businesses in March 2021. The survey results appear to mirror similar automation technology uptick in the public sector, largely driven by the coronavirus pandemic. Several federal agencies, including the Department of Housing and Urban Development and the National Science Foundation, have successfully employed automation software, freeing up tens of thousands of work hours for employees.