Energy Opens Portal to National Labs Experts, Tech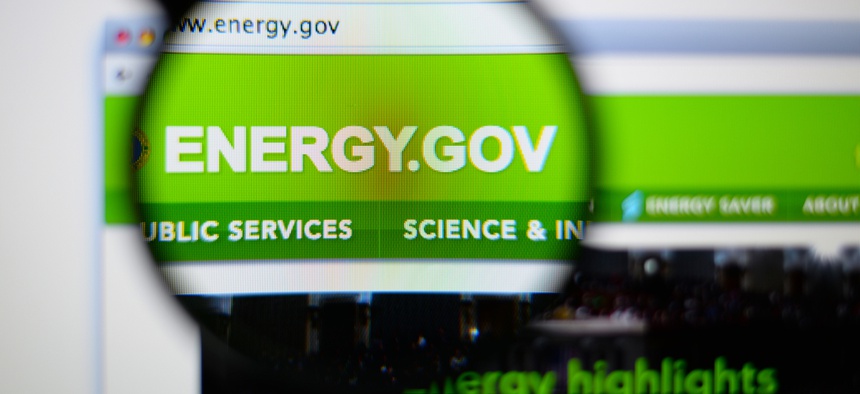 The Energy Department is making it easier for private-sector innovators to get ahold of its new tech through a web portal that brings together the latest research from the agency's 17 national laboratories.
The new Lab Partnering Service launched Tuesday as part of the Office of Technology Transitions, which seeks to bolster the economy and create new markets by pushing federally-researched technologies out into the private sector.
The portal has three main channels to help connect innovators with the right lab and contact: a place to connect directly with lab experts on specific topics; a page with information about partnering with a lab; and a comprehensive database of technologies and patents available to license through the technology transition program. Energy officials hope the new lines of communication and easy access to information will help boost the program and, in turn, the economy.
"The launch of the Lab Partnering Service represents a big step in reducing barriers that often limit energy investors from partnering with our national labs," Energy Secretary Rick Perry said on the announcement. "The LPS consolidates information and capabilities at the national labs to increase public access, allowing industry and academia to fully utilize these vital scientific resources."
The Office of Technology Transitions was established in 2015 with a mandate to promote "technology commercialization and engagement with the business and industrial base," according to the department.