Apple CEO Says iPhone Users Will Soon Be Able to Disable Battery Management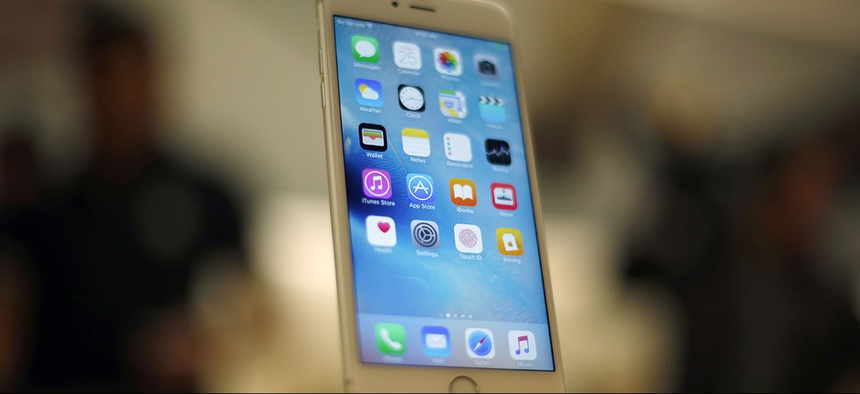 The company is continuing its apology tour for intentionally slowing down phones.
Apple has been in hot water as of late. It was revealed in December that the tech company was intentionally slowing down older models of iPhones.
To apologize to users and make up for their actions, Apple lowered the price of replacement batteries from $79 to $29. But that hasn't stopped lawsuits from being filed against the company, according to Engadget.
Apple has announced it will offer users greater control when it comes to their own battery.
Apple CEO Tim Cook told ABC News some of the changes Apple is making in response to the controversy.
iPhone users will be able to monitor the health of their battery and turn off power management, which can slow performance for the sake of preserving battery. Cook warns that turning off power management could lead to unexpected restarts.
"Maybe we weren't clear," Cook said to ABC. "We deeply apologize for anyone who thinks we have some other kind of motivation."
Apple will release more information about these changes at a developer preview to be held later this month.