Google Bans Apps that Sneak Ads onto Phone Lock Screens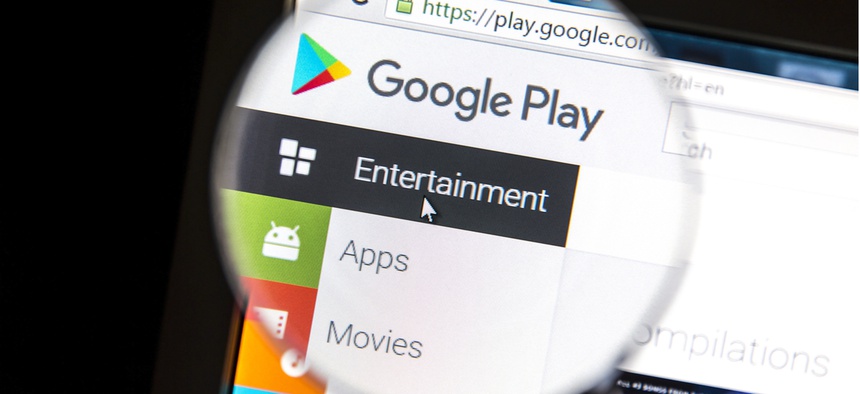 An ad on your phone's lock screen is a real annoyance—especially if it becomes nearly impossible to unlock your phone without clicking on the ad. These accidental clicks aren't just annoying, however. They often take users to a third-party website that can leave them vulnerable to spyware of phishing. 
After years of user complaints, Google decided to ban ads that do this from the Google Play Store.
The tech giant made the change known in the Developer Policy Center, and it was initially spotted by Android Police.
"Unless the exclusive purpose of the app is that of a lock screen, apps may not introduce ads or features that monetize the locked display of a device," the policy states.
The policy change could impact some popular apps, such as ES File Explorer, a file manager app with more than 100 million downloads, and font app HiFont and anti-virus app 360Security, according to an Engadget report. 
Google launched PlayProtect earlier this year to help guard Android devices from rogue apps, but it seems that app developers keep finding new ways to annoy users.