Video: NASA Celebrates 'Hidden Figures'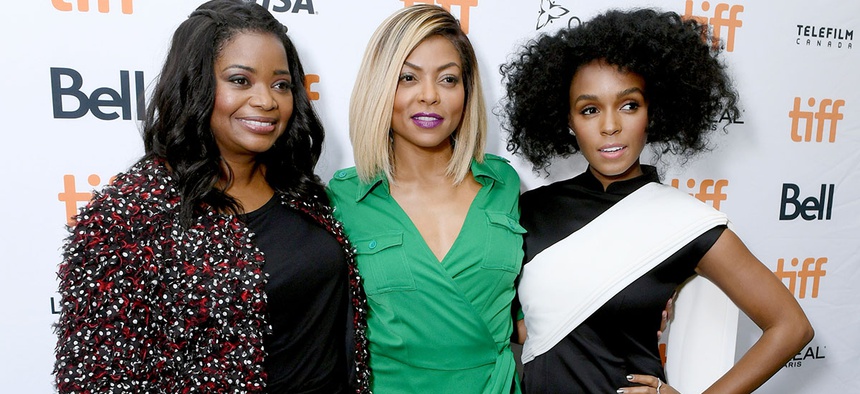 The new film "Hidden Figures" tells the story of several black female NASA employees who were integral to the Apollo space program.
Katherine Johnson, Dorothy Vaughn and Mary Jackson were mathematicians, often dubbed "human computers" whose calculations allowed the space agency to blast John Glenn into orbit. Their little-known story is now being told in the upcoming film and NASA is getting in on the celebration.
"They perform, they set goals as you will see, and they went after those goals without paying any attention to people who said it could not be done," said NASA Administrator Charles Bolden. "I think that they provide a role model for all of us."
To learn more, check out the videos below from NASA: