Tech Giant and Federal Agency Team Up to Create Drone Show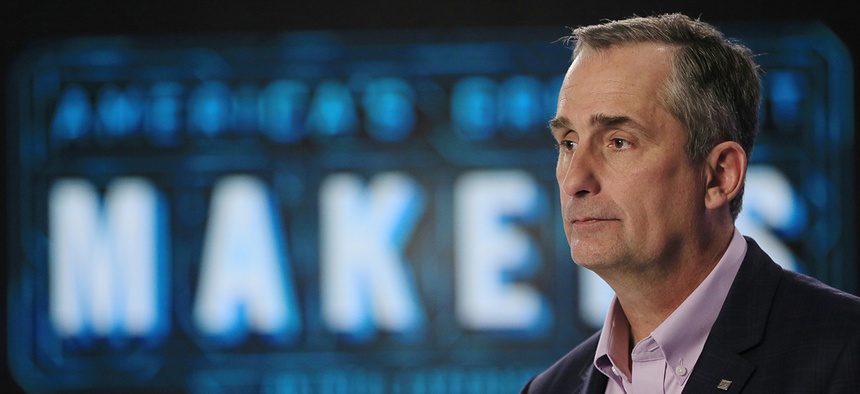 At the next concert or sporting event you attend, keep an eye in the sky for a synchronized UAV performance.
Intel recently got permission from the Federal Aviation Administration -- specifically, a section 333 exemption -- to fly 100 drones simultaneously for a new lights display called Drone 100 in Palm Springs, California.
In the display, each drone is equipped with an LED light, and the Intel team uses custom software to track and control all 100 drones in the air and create different shapes and colors in the sky.
In addition, FAA named Intel CEO Brian Krzanich to lead a new drone advisory council that will advise the agency on UAVs.
To see the drones in action, check out the video below from CNET: