Solar Panels Could Be Next on the Shopping List for British IKEA Shoppers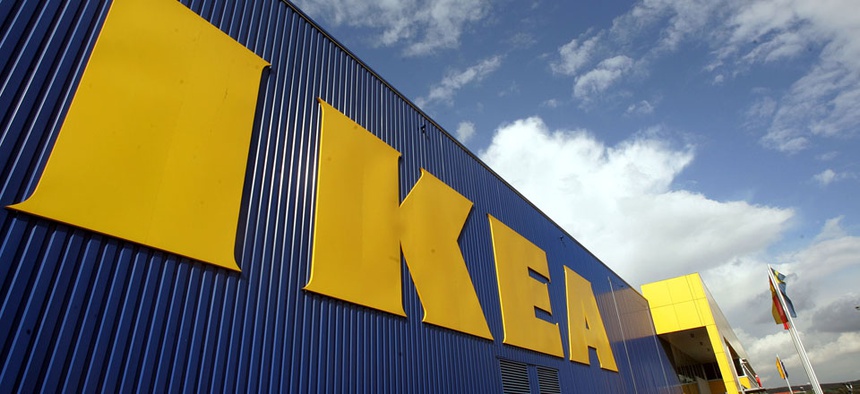 IKEA, the Swedish furniture company, will soon start offering solar panels at its British stores, AP reports. At roughly $9,200 a system, the company estimates the panels will pay for themselves in seven years.
Solar power at the utility scale has increased recently in affordability, but its cost-effectiveness for residential use is dependent on government subsidies, studies say. The British government does offer incentives, known as feed-in tariffs, for residential solar purchases. IKEA says it hopes to expand it solar sales to other countries eventually.