FDA Starts Work on New Data and Technology Strategic Plan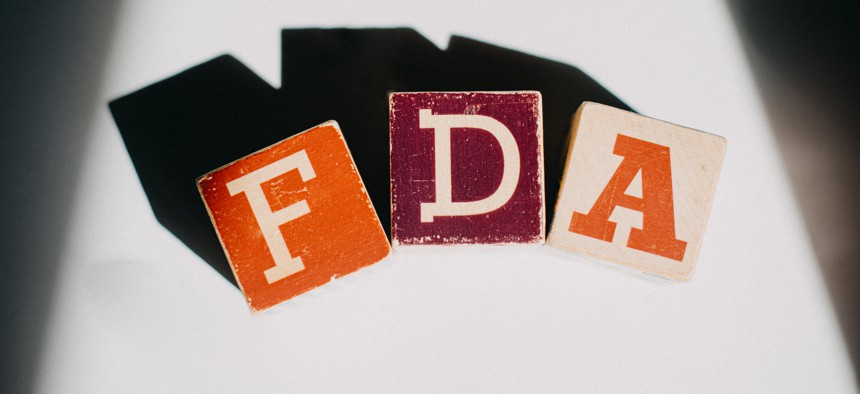 The Food and Drug Administration has been working on a series of technology-focused modernization plans over the last few years and is looking to supplement those with a new Data and Technology Strategic Plan.
The agency is in the early stages of developing a first draft of a multi-year document that "will define and shape the future course of FDA's data and technology capabilities as FDA transitions to the next phase of its journey," according to a notice posted Thursday in the Federal Register.
The strategy is being developed by the relatively new Office of Digital Transformation, which was created in September 2021 to advise the FDA commissioner on IT, data and cybersecurity issues.
That office has already published several modernization action plans, including a Technology Modernization Action Plan, Enterprise Modernization Action Plan, Cybersecurity Modernization Action Plan, Leadership Modernization Action Plan and even a Data Modernization Action Plan.
The FDA plans to publish the final Data and Technology Strategic Plan by the end of September, which will map the agency's internal IT priorities through 2027.
According to Thursday's notice, FDA officials plan to tap internal agency expertise and outside public experts throughout the process.
The agency issued a request for comment and intends to publish another once the draft strategy is ready for review.
For the first round, FDA is focused on getting feedback on six questions:
1. What are up to three outcomes the FDA Data and Technology Strategic Plan can help you achieve, e.g., speed to market?
2. What are up to three challenges you are facing while trying to achieve these outcomes?
3. What data and technical capabilities could FDA strengthen to help support its public health mission?
4. What opportunities or risks do you foresee for the FDA Data and Technology Strategic Plan?
5. What changes or trends in your industry could impact the FDA Data and Technology Strategic Plan?
6. How might FDA best communicate and engage stakeholders in developing and implementing the strategy?