The State of the Federal Tech Workforce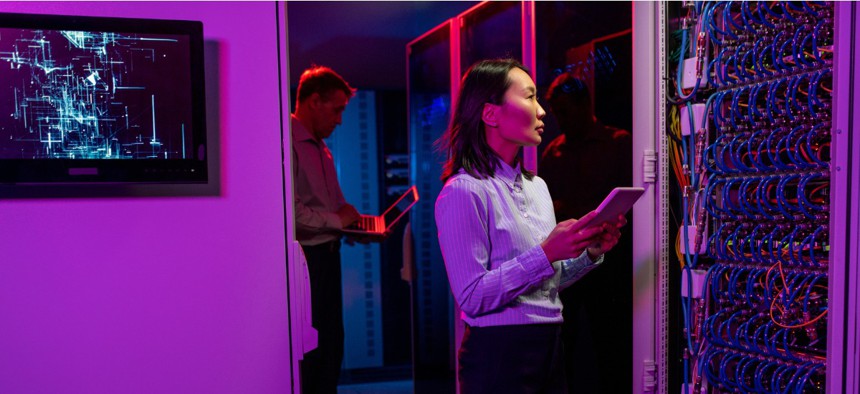 Agencies have struggled to hire IT and cyber professionals but some are finding alternative ways to fill the talent gap.
For decades, federal agencies have struggled to meet their missions with existing technical talent, and those challenges have been exacerbated in recent years with the influx of emerging technologies and increased cyberattacks. Cloud computing, for example, introduces a host of benefits for agency leaders, but those benefits aren't maximized unless rank-and-file IT professionals master new cloud environments. Other nascent technologies, such as artificial intelligence, machine learning and automation, pose similar challenges. 
Yet the Biden administration and individual agencies are taking steps to address critical tech workforce issues. Earlier this year, the White House announced a U.S. Digital Corps, a two-year fellowship designed to attract early-career technologists to work in the federal government. Housed within the General Services Administration, Digital Corps follows efforts by previous administrations, including 18F and the Presidential Innovation Fellows, that also targeted young technologists.
Collectively, agencies are also rethinking what skills—and to some extent, degrees—they require for new personnel. Agency officials and leading industry firms recognize that technologists often have non-traditional backgrounds and want to be flexible enough to recruit that talent. Some agencies, including the U.S. Army, have gone as far as rethinking their policies around technology and data to better attract that talent. And while the government's hiring processes are routinely slower than industry, pockets of innovation are improving those processes, too.
In this ebook, Nextgov examines these and other tech workforce efforts across the government.