GSA announces $150M in Federal Citizen Services Fund projects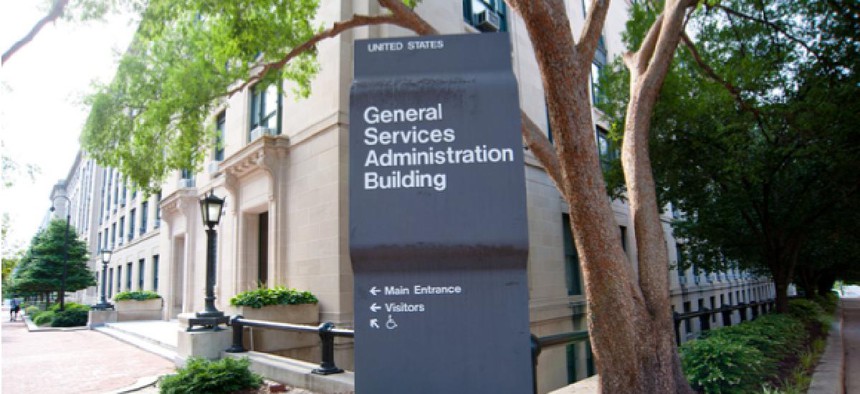 The Technology Transformation Services is using $150 million in the American Rescue Plan to fund 14 citizen-facing digital service projects.
The General Services Administration (GSA) announced plans for the $150 million infusion into the Federal Citizen Services Fund contained in the $1.9 trillion American Rescue Plan Act, which was signed into law in March of this year.
The GSA's Technology Transformation Services (TTS) said on Monday that the projects address specific challenges agencies and citizens faced throughout the pandemic.
"These projects are a prime example of GSA's commitment to using technology to make sure government can move at the speed of need and deliver for the people and communities we serve," GSA Administrator Robin Carnahan said in a statement accompanying the announcement. "From making it easier for families to access child care services to helping farmers access debt relief programs, these projects address some of the most pressing issues people face in their daily lives."
She added: "Combined with efforts like the Technology Modernization Fund, we have an opportunity to make a truly transformative impact and reimagine how we deliver services to the public."
Details on the new projects were shared by GSA the same day President Joe Biden signed bipartisan infrastructure legislation into law. The Federal Citizen Services Fund could get an additional $200 million if the Build Back Better Act, envisioned as a companion measure to the infrastructure legislation, is passed by Congress.
TTS announced investments in building a talent pipeline for government technologists by scaling the U.S. Digital Corps, and continuing to support the GSA's 10X program, which crowdsources ideas from federal employees for new technology programs.
Two of the projects were completed in September: an effort to automate the debt relief process used by the Department of Agriculture's Farm Services Agencies to make payments more quickly and efficiently and a Child Tax Credit Navigator Training program launched in partnership with the Treasury and White House.
Most of the 14 projects remain in progress, including one focused on streamlining identity verification across agencies currently relying on credit bureaus and other third parties for identity data validation.
Other projects seek to increase investments in cloud adoption and reuse, as well as provide enhanced voter information by further establishing the government website Vote.gov as "the primary, trustworthy, and authoritative source for voter information."
"TTS is driving change in government technology by working to improve needed services directly with agencies and for the public," Federal Acquisition Service Deputy Commissioner and TTS Director Dave Zvenyach said in a statement. "As we head into FY22, TTS will be doubling down on what is possible to make the largest impact on public-facing digital services."