Reissued Draft of GSA's Small Business IT Contract Adds New Pool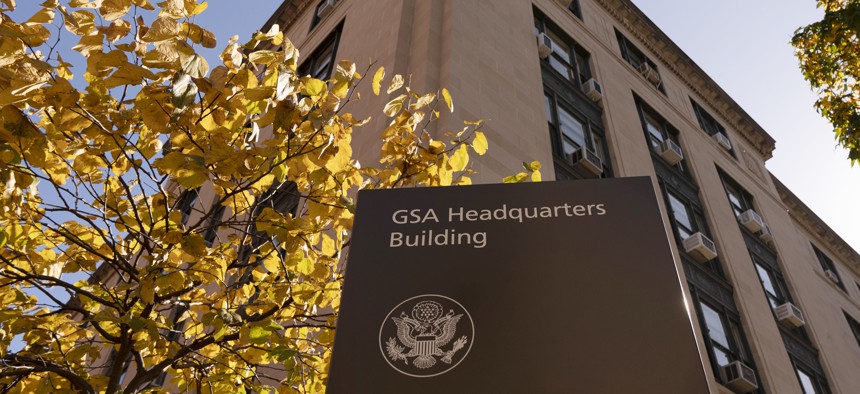 The new draft request for proposals also makes significant changes to past performance requirements.
The General Services Administration reissued sections of the draft request for proposals for its new small business IT services contract—Polaris—with a new pool for veteran-owned businesses and relaxed past performance requirements.
Polaris was created to replace the $15 billion Alliant 2 Small Business contract, which was canceled abruptly in July 2020 after multiple protests. GSA released the first draft of Polaris on New Year's Eve 2020 with the goal of establishing a new small business-focused IT services contract.
The new governmentwide acquisition contract, or GWAC, will focus on IT services, along with emerging technologies. The document cites advanced and quantum computing, artificial intelligence, automation technologies, distributed ledger technologies, edge computing and immersive technologies like virtual and augmented reality.
GSA received a wealth of feedback since the initial release and reissued two sections of the draft RFP, adding a pool set aside for service-disabled, veteran-owned small businesses and broadening the relevant past experience that can be cited by lowering the minimum dollar amount for those contracts to qualify.
The new draft also reduces the number of projects required under the past experience criteria, along with other clarifications.
"The changes made will encourage maximum participation by small businesses, emphasize customer requirements, and reduce barriers to entry for small businesses," officials wrote in a post on GSA's outreach site, Interact.gov.
While the changes were designed to increase the number of small businesses that can participate, the overall target of the contract—IT services—remains the same.
The reissued draft RFP includes five categories under the North American Industry Classification System, or NAICS codes: data processing, hosting and related services; custom computer programming services; computer system design services; computer facilities management services; and other computer related services. The document includes a breakdown of the relevant work associated with each classification.
GSA is asking vendors and other stakeholders to provide feedback on the updated draft by 4 p.m. Oct. 15.