SBA's Maria Roat Officially Named Deputy Federal CIO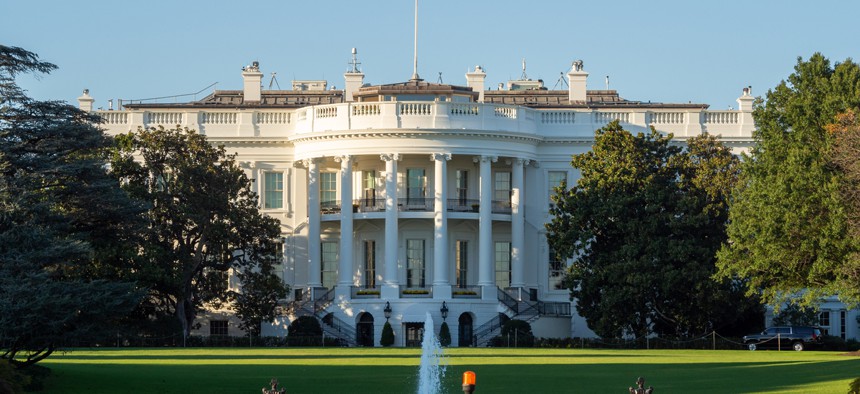 Maria Roat, chief information officer for the Small Business Administration, has been officially named the next deputy CIO for the Office of the Federal CIO, the central IT policy office for all of the federal government.
The move to OFCIO—housed within the Office of Management and Budget—comes four years after Roat took the reins as SBA CIO. She has served in IT leadership positions at several agencies since 2004, including chief technology officer for the Transportation Department and several components at the Homeland Security Department, including the Federal Emergency Management Agency, U.S. Citizenship and Immigration Services and the Transportation Security Agency.
Roat also spent 26 years in the Navy working on IT and intelligence issues, retiring in 2007, and five years in the private sector.
During her time at SBA, Roat has also taken on some governmentwide responsibilities, including sitting on OMB's Technology Modernization Fund Board, which picks projects to receive funding from the central fund for IT upgrade projects with wide government impact.
Roat has also positioned the agency to be an early adopter of other governmentwide IT funding programs, such as establishing the first working capital fund under the Modernizing Government Technology, or MGT Act, which also established the TMF.
Nextgov first reported OMB's plan to name Roat as the next deputy FCIO back in January.
"We're thrilled to have Maria join OFCIO and the OMB team," Federal CIO Suzette Kent said Tuesday in a statement. "The experience and leadership Maria brings to the role of deputy federal chief information officer will be an asset to efforts to shape a secure, modern and data driven government."
The announcement comes five months after the previous deputy CIO, Margie Graves, retired on Dec. 31.