Add DEA to the List of Agencies Phone Scammers Are Impersonating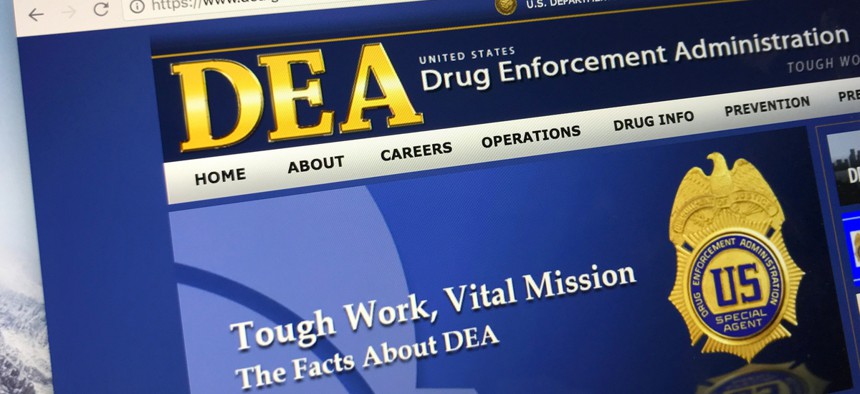 The Drug Enforcement Agency issued a warning Wednesday that phone scammers are increasingly impersonating agency employees to scam payments and personal information from the public and DEA-registered medical practitioners.
The callers spoof legitimate DEA numbers for the scam, so recipients who check caller ID are more inclined to answer. Already this month two other federal agencies—the Homeland Security Department and the Social Security Administration—reported increased impersonations of their phone numbers in scams.
The criminals pose as DEA agents or other law enforcement officials and threaten arrest, prosecution or jail time for violating federal drug laws unless the recipients immediately pay "an exorbitant fine," according to the alert. Callers pressure potential victims to pay via wire transfer or gift cards.
Callers frequently claim to be well-known DEA senior officials or offer fake names and badge numbers, and take an urgent, aggressive tone with the would-be victims. They often push for money or the kind of information used to steal an identity, such as Social Security numbers and birthdates. When they contact medical practitioners, they often reference National Provider Identifier numbers and/or state license numbers.
"It's important to underscore that DEA personnel will never contact practitioners or members of the public by telephone to demand money or any other form of payment. DEA will not request any personal or sensitive information over the phone. Notification of a legitimate investigation or legal action is made via official letter or in person," the alert states.
DEA asks anyone who receives such a call to report it through an online form, call 877-792-2873 or a local DEA field office.