Microsoft Finalizes Its Purchase of Github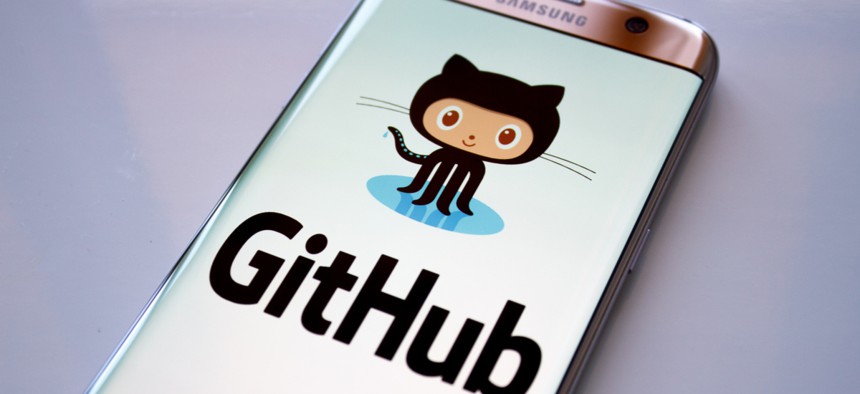 Microsoft now officially owns code-sharing platform Github. Microsoft first agreed to purchase the platform in June of this year. 
The acquisition was finalized after the European Union approved of the deal last week, TechCrunch reports.
The Github platform is used by 31 million developers, and Microsoft paid $7.5 billion in stock to buy it.
Microsoft has said Github will continue to run as an independent business, though it has installed Nat Friedman, who formerly was a vice president of developer services at Microsoft, as the CEO of the platform.
This has left many of those 31 million users worried about Microsoft overreach into the kinds of projects and products that come out of GitHub. 
Friedman addressed these concerns as well as the future focus of the platform in a blog post on Thursday. 
"GitHub will operate independently as a community, platform, and business," wrote Friedman. "This means that GitHub will retain its developer-first values, distinctive spirit, and open extensibility. We will always support developers in their choice of any language, license, tool, platform, or cloud."
Github has competitors that are especially concerned about independence from corporate meddling, including Gitlab and Bitbucket.