Survey: Cyber Pros Leave Government For More Than Just Money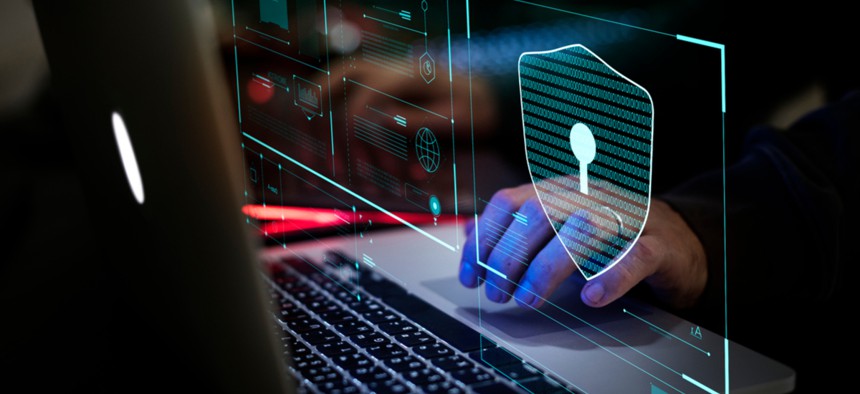 Half of private companies are poaching top cyber talent from the government as federal employees look for higher pay and stronger leadership, according to a new survey from cybersecurity professional association (ISC)2.
The survey of 250 U.S. cyber professionals showed that 50 percent were able to lure federal employees to the private sector, with the biggest factor being pay. A previous (ISC)2 study released in January showed private-sector cybersecurity professionals tend to be motivated more by mission and leadership buy-in than salary, while the opposite holds true in the public sector.
That divergence bore out in the latest study, which found a solid two-thirds of respondents were able to attract cybersecurity professionals from their government job to private industry primarily due to salary.
"It's no secret private companies generally pay better than government agencies, so it stands to reason many recruits from the government would welcome higher pay," (ISC)2 researchers wrote.
However, 60 percent of those surveyed also cited "great leadership team" and "working for a mission-based organization" as primary factors for moving to the private sector—areas government leaders generally point to as strengths for enticing and retaining public sector recruits.
"It's notable that aside from salary, government cybersecurity professionals are also attracted to organizations in the private sector that have strong leadership teams. While our government tends to have great leaders as well, it speaks to the caliber of this specific respondent base we talked to," John McCumber, (ISC)2 North American director for cybersecurity advocacy, told Nextgov.
"We also found that these government employees look for mission-based organizations to join, likely because protecting people and their data is one of the main motivators that brought them into the field to begin with," he said.
The companies are interested in federal cyber employees' training and experience combating nation-states and other persistent threats, according to the report.
"The workforce issue is the biggest problem we have," Nick Marinos, director of cybersecurity and information management issues at the Government Accountability Office, said during a Nextgov Tech + Tequila event Sept. 13. "We're really good at bringing folks into the government, training them up and being really, really marketable to come out to [industry] and get jobs for higher pay."