Google's Location Tracking Is Under Investigation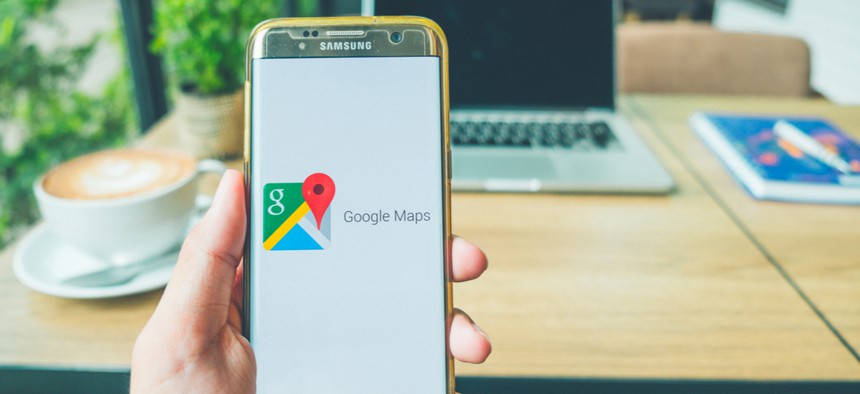 The state of Arizona is investigating Google's location tracking practices. 
The tech giant could be facing heavy fines if Arizona Attorney General Mark Brnovich determines that the location tracking violated user privacy, the Washington Post reports.
This investigation follows an Associated Press report in August that discovered that Google may continue tracking and storing users' location data, even after they turned off "location history" in their phone settings. This tracking included Android phones as well as Google apps on other devices and on web browsers. 
Ryan Anderson, a spokesman for the Arizona attorney general, told the Washington Post that the state had "been thinking about investigating privacy concerns by tech companies for some time." The attorney general even submitted a filing on Aug. 21 indicating his interest in investigating this issue.
Google says, however, that it did not dupe customers, and only uses location history to "improve people's experience."
The fine could be up to $10,000 per violation and, according to the Census Bureau, there are more than 7 million people living in Arizona. One would guess that many of them have used Google devices and apps.
If you are concerned about your privacy and would like Google to stop tracking your location, there are a few steps you can take, whether you're on a desktop browser or a mobile device.
Apple has also recently come under fire for tracking the location of its users as well as listening to them. If you use an iPhone, there are also steps you can take to turn off those features.