Where is Customer Experience Working in Government? We'll Show You.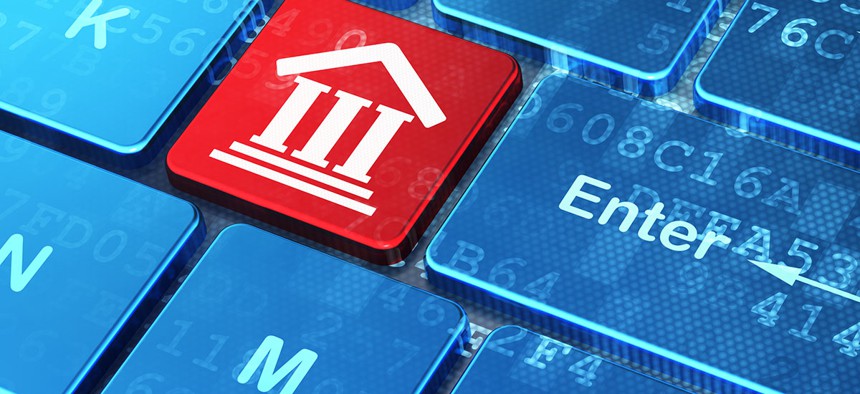 The government gets a bad rap when it comes to customer service, but the Obama administration's push to disrupt the status quo of bleak customer experience is producing results.
Across government, agencies are developing customer experience plans, journey mapping customer touch points and measuring what is or isn't working—all keys to achieving the kind of customer experiences coveted by industry stalwarts like Disney and Amazon.
On June 7, we here at Government Executive and Nextgov will host our third Customer Experience Summit, where we'll explore some of the best customer experience use cases in government and discuss how agencies are strategically approaching their efforts to bolster customer service.
Agencies including the Office of Management and Budget, Internal Revenue Service, the Veterans Affairs Department, the General Services Administration, the Citizen and Immigration Services, the Office of Personnel Management, the Office of Management and Budget and the U.S. Postal Service will be represented during two panel sessions.
Those sessions will be offset by Congress' leading voice on improving customer service, Rep. Henry Cuellar, D-Texas, and Social Security Administration Acting Commissioner Carolyn Colvin.