Cutting Chinese Suppliers from Government Supply Chains Will Cost Billions Every Year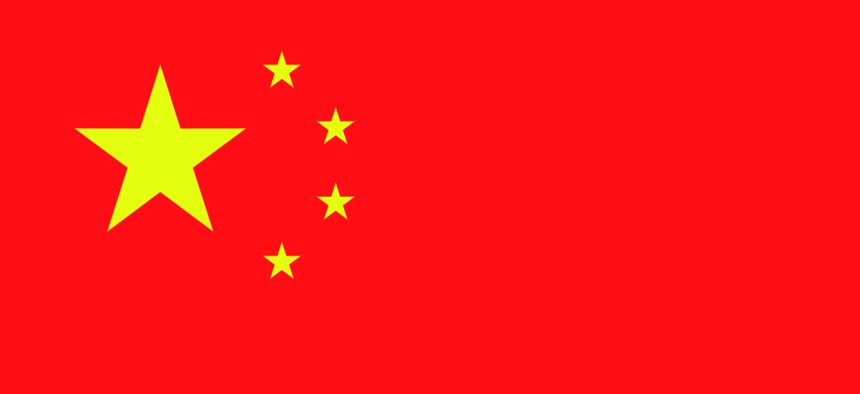 Implementation of a rule barring federal agencies from entering into contracts with entities that use equipment from a selection of Chinese telecommunications and surveillance companies is expected to cost the government $11 billion in year one, and just over $2 billion each subsequent year, according to an action set to publish in the Federal Register Tuesday. 
The Federal Register action details an interim rule from the Department of Defense, the General Services Administration and NASA to implement the second part of section 889 of the John S. McCain National Defense Authorization Act of 2019. 
Starting Aug. 13., contracting officers will include provisions in their solicitations that prohibit contractors from using the covered equipment and require bidders to state whether they do. Agency leaders can issue waivers in the case of emergencies, or other conditions, under the interim rule.
Covered equipment and services refer to those provided by Huawei, ZTE, Hytera Communications Corporation, Hangzhou Hikvision Digital Technology Company or Dahua Technology Company, or any subsidiary or affiliate of those entities. 
Indefinite-delivery contracts will also undergo modification and the regulation will be applied before future orders can be placed.
"The rule seeks to avoid the disruption of Federal contractor systems and operations that could in turn disrupt the operations of the Federal Government, which relies on contractors to provide a range of support and services," the interim rule reads. "The exfiltration of sensitive data from contractor systems arising from contractors' use of covered telecommunications equipment or services could also harm important governmental, privacy, and business interests."
Trade associations for federal contractors have been dreading the arrival of the rule and had asked for the effective date to be postponed, especially given pandemic-related constraints. Defense Acquisitions leader Ellen Lord sympathized with the contracting community in congressional testimony, but lawmakers generally deem the risk of not taking action to be too great. 
Still, the agencies issuing the rule are sensitive to issues like cost, specifically listing it in questions they seek comment on.
"It is also anticipated that many Federal contractors may need to hire or contract for consultants to aid them in reviewing and updating their supply chains," the agencies write. "Market principles suggest that this may increase the costs for such experts, making it more difficult for small businesses to afford them."
Commenters will have 60 days to submit their responses. The agencies note that the [Federal Acquisition Regulation] Council is considering the finalization of the rulemaking no later than Aug. 13, 2021.