Hackers Could 3D Print Your Head to Unlock Your Phone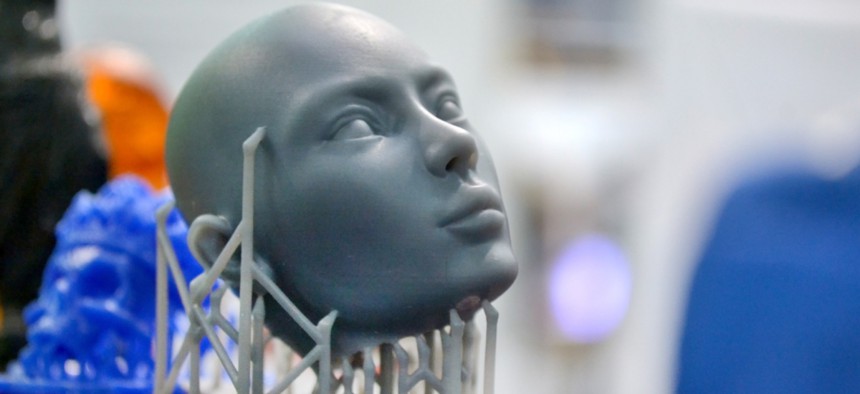 That smartphone that you access using facial recognition might not be secure as you think it is. Spoofing your face to unlock a smartphone could be piece of cake with the right resources—like a 3D printer.
According to a report released Thursday, Forbes tested just that and worked with a laboratory to see how a life-size 3D printed head fared at unlocking smartphones. 
Forbes conducted a test of five different smartphone models that have a facial recognition unlock option. They used an iPhone X and four different Android devices: an LG G7 ThinQ,  Samsung S9, Samsung Note 8 and OnePlus 6. Of those devices, only the iPhone X passed the test and wasn't fooled by the false head.
The process of creating a realistic 3D printed head required 50 cameras and editing software, and cost more than £300. 3D printing is far from a new technology and access to it is a lot more common than it was just a few years ago. But not just anyone has the funds to tackle this.
Many people still use a passcode to unlock their phones, though evidence shows that some people don't choose particular strong passcodes for their devices. Ultimately, the passcode or password is as strong as you make it. Meanwhile, there's no way to make your fingerprints or face more difficult to copy.