Nearly All Major Agencies Are on Governmentwide Cyber Threat Dashboard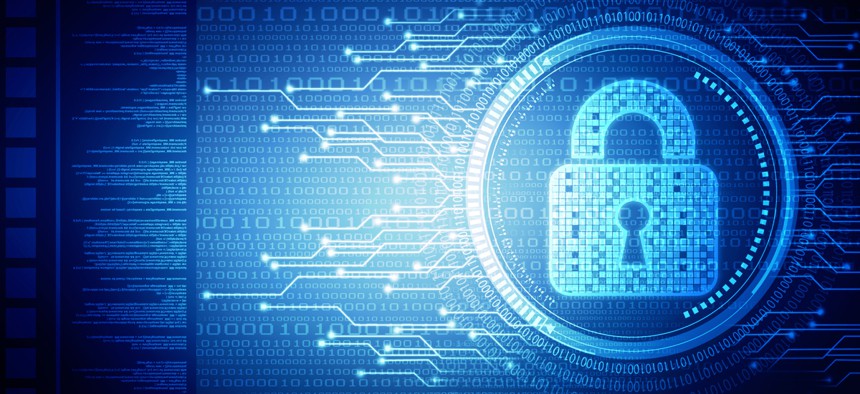 So far, 20 of 23 major agencies are plugged into the dashboard. The last three should be on by the end of July.
A Homeland Security Department dashboard designed to collect and analyze cybersecurity information from across the government is now receiving data from 20 out of 23 major civilian agencies, a department official said Wednesday.
The final three agencies will be plugged into the dashboard by the end of July, said Kevin Cox, who leads Homeland Security's continuous diagnostics and mitigation program.
That's a major development from late 2017, when only two agencies were plugged into the governmentwide dashboard, but behind an earlier Homeland Security goal to have all agencies connected by February.
Cox was speaking at an event sponsored by the cybersecurity company Forcepoint.
The dashboard effort is just one part of Homeland Security's continuous diagnostics and mitigation program, or CDM, which offers a suite of pre-vetted cybersecurity tools to government agencies.
The goal is for agency-level dashboards to catalog all the software running at their agencies and for those dashboards to share that information with Homeland Security's governmentwide dashboard.
Then, when Homeland Security cyber defenders learn about a new digital attack that exploits vulnerabilities in a particular type or generation of software, they can see at a glance which agencies or offices are running that software and prioritize getting them patched.
Homeland Security is rejiggering how it provides CDM tools and services, breaking the program up into five task orders to single large companies, which will be responsible for supplying cyber tools and services to particular agencies.
Homeland Security awarded the first two chunks of the contract earlier this year to Booz Allen Hamilton and CACI International, respectively. The final three chunks will be awarded in June and July, Cox said Wednesday.
Those task orders will all be for one base year with the option to extend to six years total, he said. Each portion is likely to be worth hundreds of millions of dollars, based on previous task orders.
The final three task orders will deliver CDM cyber tools and services to the Commerce, Justice and State departments among other agencies.