Google Introduces New Election Ad Rules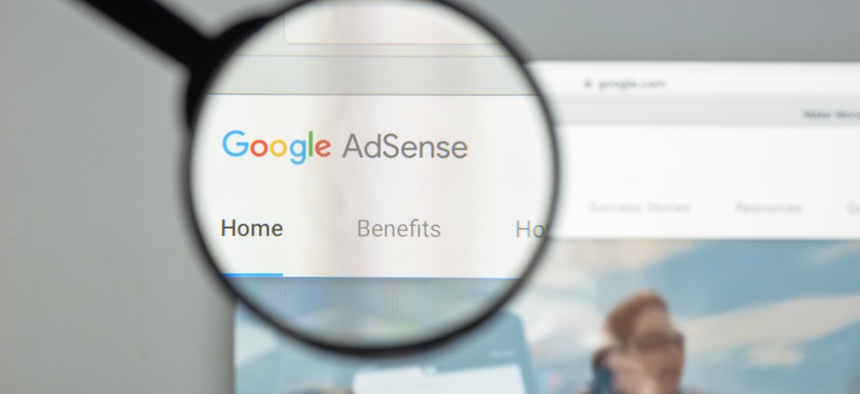 The 2018 midterm congressional elections are just seven months away and election security is a big concern for many. Google is responding by announcing new transparency measures, Mashable reports.
Google senior vice president Kent Walker laid out the changes in a blog post on Friday.
To start, Google plans to introduce verification of political ad buyers. This means that anyone who wants to buy a political  ad must prove they are a U.S. citizen or a lawful permanent resident. To do this, buyers will have to provide a government-issued ID along with "other key information." Walker declined to clarify what that information would be. 
Google will also be releasing an election ad transparency report this summer that will include information about who is buying election-related advertising and how much money they are spending.
"We're also building a searchable library for election ads, where anyone can find election ads purchased on Google and who paid for them," Walker writes.
Google isn't alone in making changes for election security. Facebook, in the wake of the Cambridge Analytica scandal, introduced it's own ad transparency rules in April.