Watchdog: DHS social media screening lacks objectives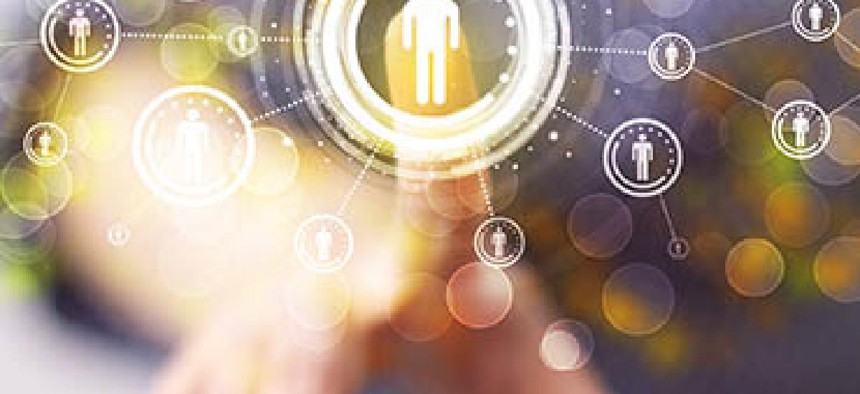 Two DHS components launched social media screening pilots in the wake of the San Bernardino shooting. The agency's internal watchdog wants to see improved coordination and measurable goals.
In the wake of the San Bernardino shooting in 2015, two Department of Homeland Security components launched pilot programs to screen the social media of some prospective immigrants and visitors.
According to a just-released report from the DHS internal watchdog, the pilots lack specific criteria to measure their effectiveness.
The Immigration and Customs Enforcement pilot, which began last August, uses social media screening in the visa issuance process and beyond. While the inspector general report was redacted, it revealed that the agency is using a "web search tool that specializes in social media data exploitation by analyzing social media data and funneling it into actionable information," to "help identify potential derogatory information not found in government databases."
The report redacts the duration of the screening of the ICE pilot, but it is clear the test program involved more than a one-time check of public-facing social media posts.
The Citizenship and Immigration Service's social media screening pilot, meanwhile, launched in April 2016. Under that pilot, USCIS screeners requested social media information from visa applicants, then checked the information against a tool developed by the Defense Advanced Research Project Agency. USCIS concluded that the tool afforded a low "match confidence," and that manual screening delivered better results. The IG report redacts data on the number of accounts USCIS was able to confirm using the DARPA tool, and the number it was not able to confirm.
The OIG report advised DHS to better determine how it measures and evaluates social media screening before expanding the pilots. Without improvements, the investigators noted, "the pilots may provide limited information for planning and implementing an effective, department-wide future social media screening program."
DHS pushed back on the idea that these initial projects were true pilots, or that they lacked metrics. In reply comments dated Dec. 29, Francis X. Taylor, undersecretary for intelligence and analysis at DHS, wrote that "the overall characterization" that the screening projects lacked performance metrics was "misleading."
Taylor said the projects were not fully operational pilots and in part functioned as a way to conduct screening of social media analytics technologies that might support the DHS components' needs.
Another social media screening pilot, this one at Customs and Border Protection, launched in January, according to Taylor's reply comments.