Want a Job With FBI's Elite Cyber Team? You Need These 3 Things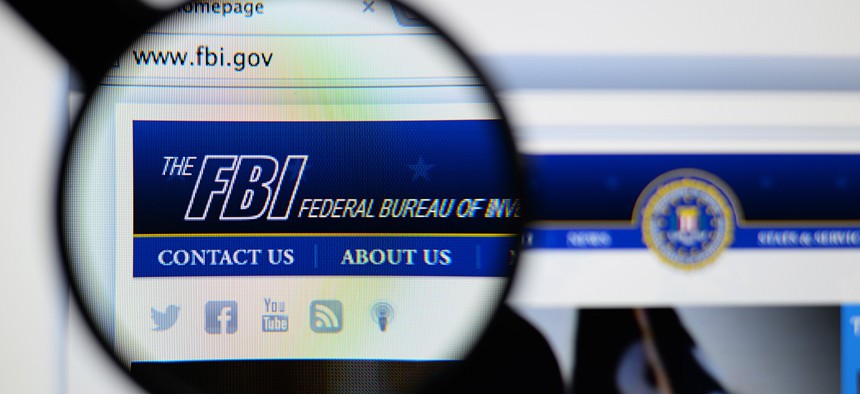 Cyber special agents at the bureau need more than technical skills: They also need to carry a gun.
If you want a job one one of the FBI's elite Cyber Action Teams—a growing collection of talent who respond to the nation's most serious hacks—you're going to need three things.
"You need integrity, which is non-negotiable. You need physicality; we're going to give you a gun on behalf of the United States of America and you need to be able to run, fight and shoot. And to be a cyber special agent, you need a highly sophisticated, specialized technical expertise," said FBI Director James Comey, speaking Tuesday at the Symantec Government Symposium in Washington. 
Comey admitted that finding all three traits in a single person is rare, but he said the FBI is changing its culture to make it a more suitable destination for those unicorns. During the past 18 months, Comey said the FBI has been hiring up talent to staff its cyber action teams, which compete across the agency for cases to handle.
These agents "are ready to deploy at a moment's notice to support an investigation," as was the case when California-based Sony was hacked. 
» Get the best federal technology news and ideas delivered right to your inbox. Sign up here.
"Just as in terrorism, we have pre-assigned pools of expertise who can jump on a plane and go anywhere in the world in response to a terrorist threat, we've built that same capability with respect to cyber," Comey said.
While Comey advocated for increased industry collaboration with regards to cyberthreats or breaches, he made no bones about competing with industry for cyber talent.
"We're focusing on trying to steal the people you're trying to hire," Comey said.
While the FBI can't match what industry pays cyber talent, he said the FBI is selling its mission of protecting Americans and upholding the constitution to potential talent. That selling point worked successfully over the past year and a half.
The bureau also is working to add a few creature comforts found at startups and popular among millennials. The FBI, he said, wants to be cool.
"We're working very hard inside the FBI to be a whole lot cooler than you think we are," Comey said. "We're not all bean bags and granola and a lot of whiteboards yet, but we're working hard and marching in that direction."