Hackers Threaten a Texas Baby, Hit Miss Teen USA with Sextortion, Target an Indian Telecom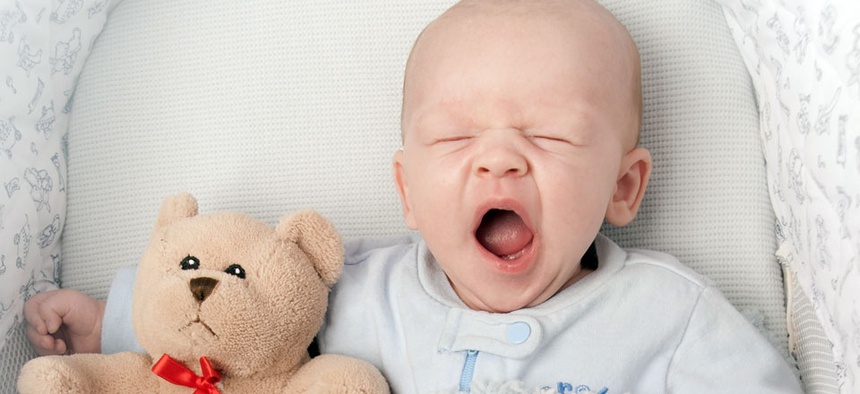 In case you missed our coverage this week in ThreatWatch, Nextgov's regularly updated index of cyber breaches:
Stranger swears at sleeping toddler though hacked baby monitor
Two-year-old Allyson is deaf, so she did not wake up when a man began harassing her through the baby monitor in her room. Marc Gilbert and his wife entered the child's room after hearing a man cursing and making lewd comments in the bedroom.  They heard the voice calling the daughter an "effing moron," and telling her, "wake up you little slut." Then, the hacker shouted expletives at them. The voice began calling Gilbert a stupid moron and his wife a b****.
Bitcoin robbers pocket $5,800 through Android wallet app glitch
Crooks have figured out how to steal the virtual currency by exploiting major vulnerabilities in Google's mobile operating system, members of a user forum report.  
Dalai Lama's site infected with spyware
Hackers have snuck malicious code into the website of the Central Tibetan Administration, a site belonging to the Dalai Lama's government-in-exile, that can spy into the computers of site visitors.
New Miss Teen USA hit by sextortion scam before winning
Miss California Teen USA, Cassidy Wolf, who earned the title of Miss Teen USA on Aug. 10 was a victim of "a serious cybercrime" that has triggered a federal investigation. Four months earlier, a hacker took photos of her in her bedroom via the webcam on her computer, then began an extortion campaign.  
Pakistani agent suspected of impersonating Indian Army official to infect India's telecom system
The Indian government alleges Pakistan's Inter-Services Intelligence, or ISI, tricked the state-owned Bharat Sanchar Nigam Ltd. into installing malicious software on the company's communications pipelines.
ThreatWatch is a regularly updated catalog of data breaches successfully striking every sector of the globe, as reported by journalists, researchers and the victims themselves.