Federal 100: Jeanne Etzel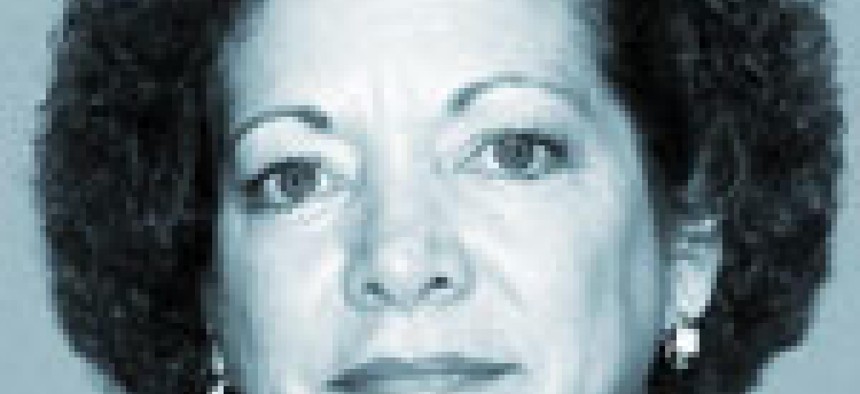 Jeanne Etzel
CIO
Federal Emergency Management Agency
Homeland Security Department
The work: Improving the communications and computing capabilities available to FEMA employees and first responders at the state and local level.
The impact: The management discipline Etzel brought to the job has better prepared employees and responders to deal with disaster when it strikes and is helping the agency save millions of dollars a year.
The nuts and bolts: Etzel was given management control over all major IT programs, and she has ensured that proper practices and procedures are used to develop and deploy systems. She also oversaw the implementation of an IT asset inventory capability to help manage the tens of thousands of devices FEMA employees use in the field when responding to disasters.
Read more about the 2012 Federal 100 award winners.