The Rise of the Health Care Robots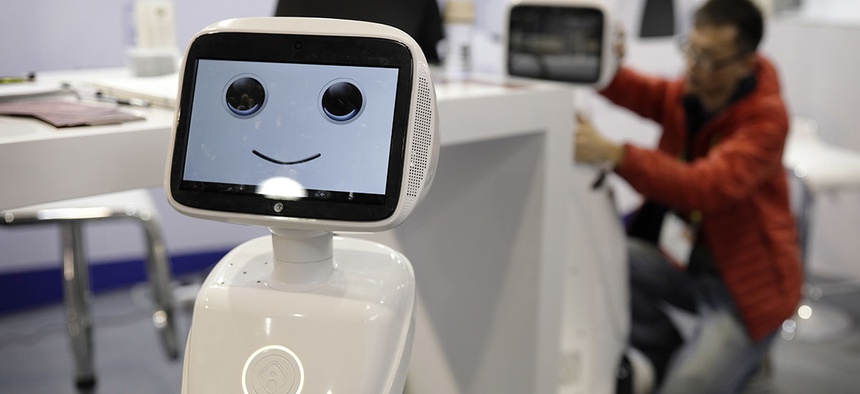 Robots and artificial intelligence systems are becoming an increasing part of the health care system, aiding doctors and nurses in their work.
One AI algorithm developed by researchers at Stanford University runs through a smartphone and can help doctors identify and diagnose skin cancer by scanning images of a patient's skin at a faster rate.
But some robots also are becoming a part of patients' home care.
Telepresence robots help users stay connected to the outside world and improve mental health, while some can go even further. The Mabu companion robot from Catalia Health can give friendly reminders about medications and send encrypted data to a doctor, ultimately helping patients stick with their treatments.
But don't expect an all robot hospital staff anytime soon.
"It's really not about replacing those people, but augmenting them so ultimately they can do a better job at managing a large number of patients," said Cory Kidd, CEO of Catalia Health. "This robot is not making a diagnosis, its not recommending a treatment, that's still something a doctor is doing."
To learn more, check out the video below from Wired: