FBI Seeks New IT Chief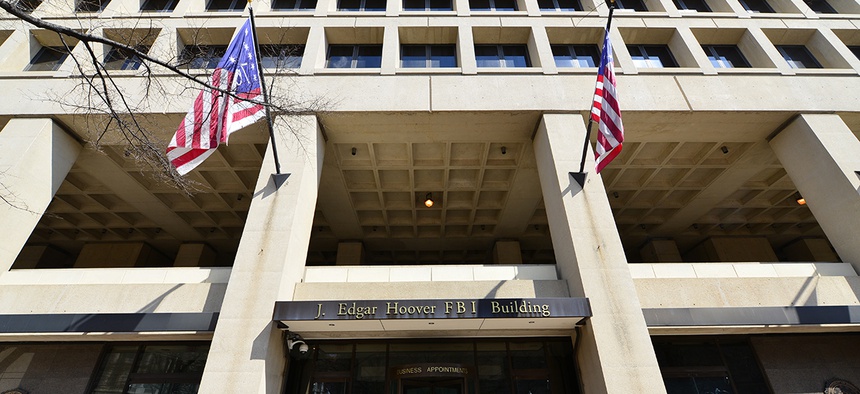 President Barack Obama recently tasked the agency with beefing up the IT infrastructure behind national background checks for gun purchases.
The FBI is looking for a new chief information officer.
The agency, recently tasked by President Barack Obama with beefing up the IT infrastructure behind national background checks, will accept applications through Jan. 22.
Candidates must be U.S. citizens, able to obtain a Top Secret Sensitive Compartmented Information clearance and, based on the mandatory qualifications, should have technological chops and management experience. Annual salary potential reaches up to $185,000.
It isn't included in the job description, but the FBI's new CIO will likely have to hit the ground running.
Planned upgrades to the $91.5 million, 30-second FBI National Instant Criminal Background Check System, or NICS, are off track, according to a Justice Department audit. DOJ reported "schedule slippages" on the system last April that required "close monitoring by management."
In addition, Obama's executive actions in early January include hiring more than 230 staff, doubling the NICS' workforce. The FBI will also partner with the White House U.S. Digital Service to complete desired tech enhancements, which is likely to fall under the new CIO's purview.
Jerome Pender, who was appointed FBI CIO in 2012, left the FBI in September 2015, according to media reports. It is unclear whether the FBI appointed anyone to serve as interim CIO. Nextgov has requested comment from the FBI.
(Image via  Richard Cavalleri/Shutterstock.com)