Google Is Giving $25 Million to People Who Want to Use AI For Good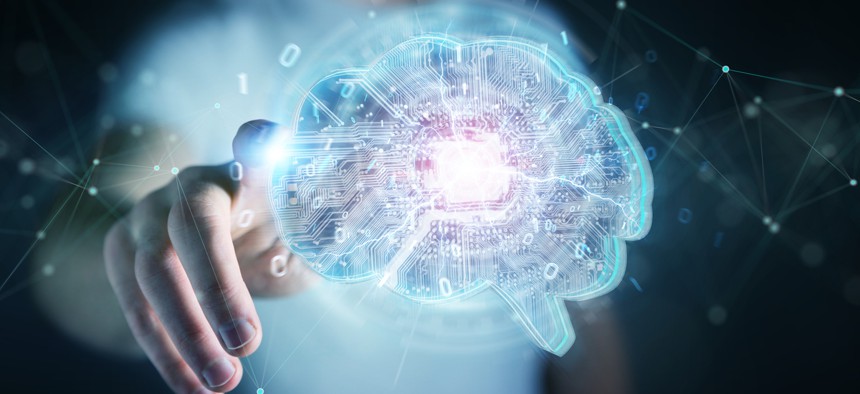 Google is funding a new $25 million competition to encourage the development of artificial intelligence to address societal issues.
The competition, called Google AI Impact challenge, is part of the company's new AI for Social Good program. In 2019, an international panel of reviewers will assess proposals that use AI to attack "some of the world's greatest social, humanitarian and environmental problems," the company wrote in a blog post Monday. In addition to a portion of the $25 million pot, accepted proposals will receive Google Cloud credits for computing costs, as well as guidance from Google Cloud and DataKind, a data science nonprofit.
You don't have to be an AI expert to apply. Google has released a guide to help identify projects that might be worthy of a prize, as well as examples of AI projects that fall within the scope of what Google is hoping to see. Past projects include a mobile app for detecting plant disease for farmers in Africa, and mapping fishing worldwide to create more sustainable policy.
In addition to the competition, the company announced today a project for detecting humpback whales in recordings made over the last 15 years, meant to help marine researchers better understand whale populations and behaviors.