How the City of Las Vegas Uses AI to Protect Against Hackers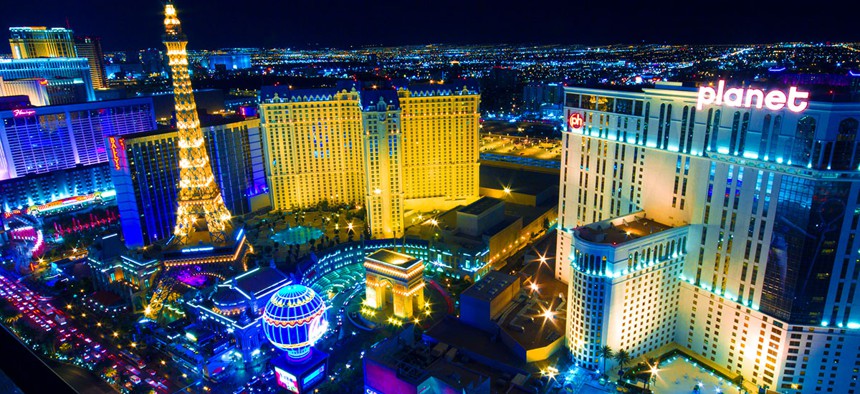 When Las Vegas hosts annual hacker conventions, it prepares its smart infrastructure.
During the last week of July 2017, the city of Las Vegas became especially vulnerable to security breaches, due to the influx of visitors attending the annual Black Hat and Defcon cybersecurity conferences. These events brought the best hackers in the world to Las Vegas, but Sin City was prepared. 
The city has turned to tech company Darktrace to help secure the city's smart infrastructure. Darktrace uses machine learning software that can take action on its own and can spot patterns to stop threats before they happen.
"Security is probably the most fundamentally important thing within our operation," said Michael Sherwood, Las Vegas Director of Technology. "Darktrace really helps us in that regard."
To learn more about the technology, check out the video below from CNET: