Acquisition frozen at DHS due to the shutdown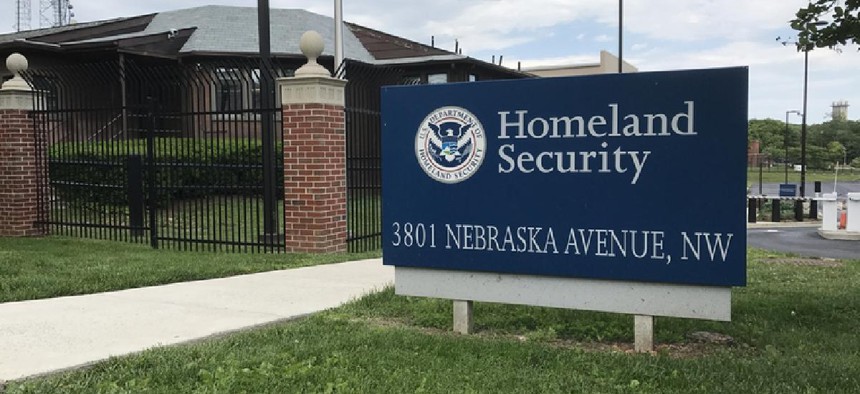 The Department of Homeland Security acknowledged that the government shutdown, now over a month old, is hampering the ability of the agency to respond to contract solicitations.
In a special notice to contractors posted to FedBizOpps on Jan. 17, DHS Chief Procurement Officer Soraya Correa said her agency was giving commercial contractors who tried to bid on DHS projects in December up to seven days to respond to those opportunities when the shutdown finally ends.
"Given the lapse in funding, there are significant limitations as to the number of employees and the type of work that may continue to be performed in a lapse status," Correa said. "Until funds are appropriated to reopen DHS, business is limited." Correa said
Some DHS opportunities have been amended or updated to account for the shutdown. The Jan. 17 notice informs vendors of "minimum response times" across the board for solicitations from DHS headquarters and components including Customs and Border Protection, Immigration and Customs Enforcement, Transportation Security Administration, U.S. Coast Guard, U.S. Secret Service and the Federal Law Enforcement Training Center.
The notice "shows the compounding effects of the shutdown," said Bradley Saull, vice president of civilian agencies at the Professional Services Council. "It shows what's stacking up on DHS' desks."
The shutdown is already hindering acquisition strategy at DHS components. At TSA, for instance, a $230 million effort to protect key elements of air travel infrastructure from terrorist infiltration through modernized credentialing is on hold as a result of the shutdown.