Emerging Tech
The government wants to learn more about international regulations that would prevent U.S. companies from selling AI technologies abroad.
News
The man was charged after making numerous threats on the social media application Gab.
IT Modernization
The request from nearly 20 Democratic lawmakers comes as the CHIPS Act hands down billions for technological innovation.
Sponsor Content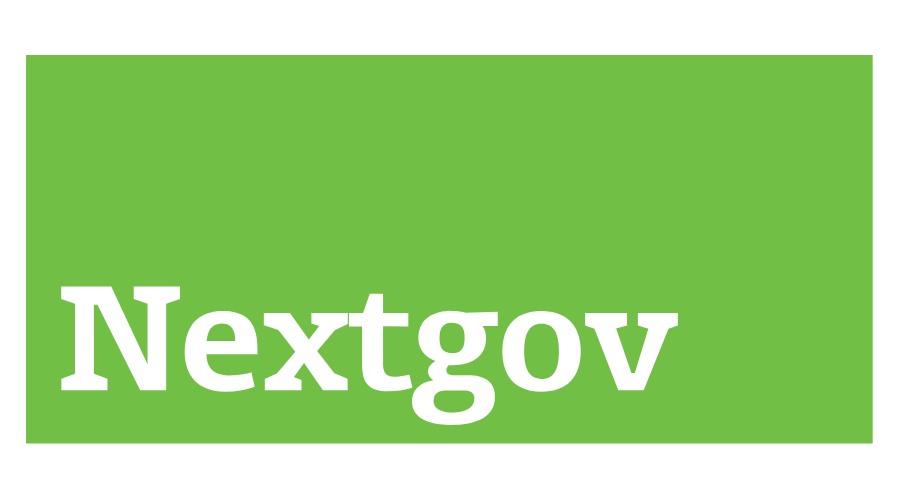 Leaders from GSA's 10x program join the podcast to talk about how they're mapping paths through the Valley of Death.
News
The agency's Official for Cyberspace and Digital Policy traveled to San Francisco to foster stronger collaboration between Silicon Valley and Capitol Hill.
Ideas
Two law professors outline how the Act has been used in the past, and what it could mean for former president Trump.
Ideas
People who know less about scientific topics tend to think they know more, according to a recent study.
Emerging Tech
The Immigration and Customs Enforcement agency makes this award nearly a year after it started the procurement all over again.
CXO Briefing
Two Democrats say that companies are getting away with "ripping off the government" because of the reluctance to exercise suspension and debarment authorities.
Policy
The House lawmakers requested a briefing for a review and damage assessment.
Sponsor Content

As the government workforce continues to follow a hybrid model for service delivery, it's widely recognized that cloud is the key ingredient for rapidly responding to change.
Cybersecurity
At DEF CON, Cybersecurity Infrastructure Security Agency Director Jen Easterly highlighted her agency's efforts to collaborate with the private sector to meet mission demands.
Ideas
Privately owned satellites are playing an increasingly important role on the global stage.
Emerging Tech
The 'Shark Tank'-like competition will pull solutions from active-duty personnel for possible use in the field.
CXO Briefing
The measure aimed at lowering health care costs and fueling the fight against climate change received only Democratic support.