Emerging Tech
Sens. Ron Wyden and Cory Booker also asked five industry giants how to mitigate discrimination against minority patients. 
Policy
The junior senator from New Hampshire became the caucus' 17th member.
Emerging Tech
The first projects will focus on asset management and sharing across the spectrum.
Sponsor Content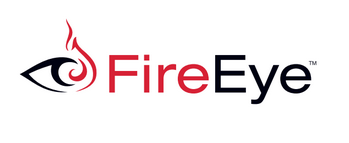 Ransomware is a global threat targeting organizations in all industries. The impact of a successful ransomware event can be material to an organization - including the loss of access to data, systems, and operational outages.
Ideas
Most users remain unaware of its initial purpose.
Cybersecurity
A broad disinformation campaign of fake news and other tricks aims to turn the Baltic nation's public against the alliance.
CIO Briefing
Officials have continued to examine moving portions of OPM to GSA piecemeal, and still lack documentation for the legal authority and cost benefit analyses, the inspector general said.
Ideas
It's not just campaigns, voters could be targeted too.
Emerging Tech
At Argonne, a holistic approach is accelerating discoveries and bolstering the fight against emerging transportation threats. 
CIO Briefing
The team managing the transition from FedBizOpps to SAM.gov says it plans to restore key capabilities, such as email alerts.
Sponsor Content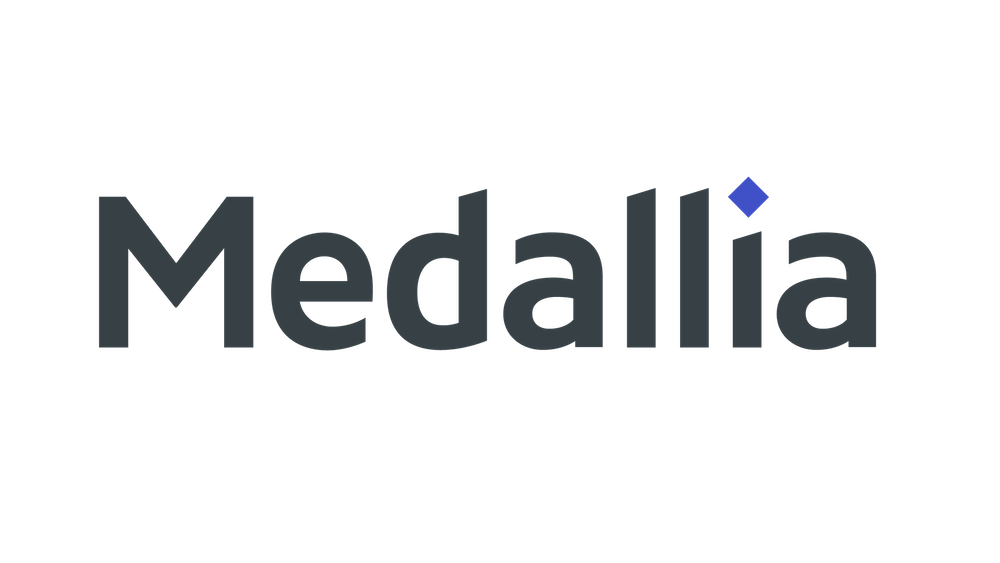 How can providers improve both internal CX and working relationships with colleagues?
Data
The bill would make companies subject to fines from the Federal Trade Commission if they poorly protect data.
Ideas
Big-data projects like this one should always be ethically scrutinized.
Cybersecurity
Even large companies aren't doing as well as they think they are, the assistant acquisition chief said.
IT Modernization
Cloud-based services continue to change the way organizations offer IT services.