Cybersecurity
The rise of editable Portable Document Files created a new avenue for attackers, but the right configuration can protect most systems without compromising functionality, NSA says.
Policy
Agencies have until the end of this month to exercise special pay rates to implement a $15 minimum wage, in accordance with a Biden administration executive order.
CIO Briefing
Mis- and disinformation ecosystems extend beyond the usual bad state actors.
Sponsor Content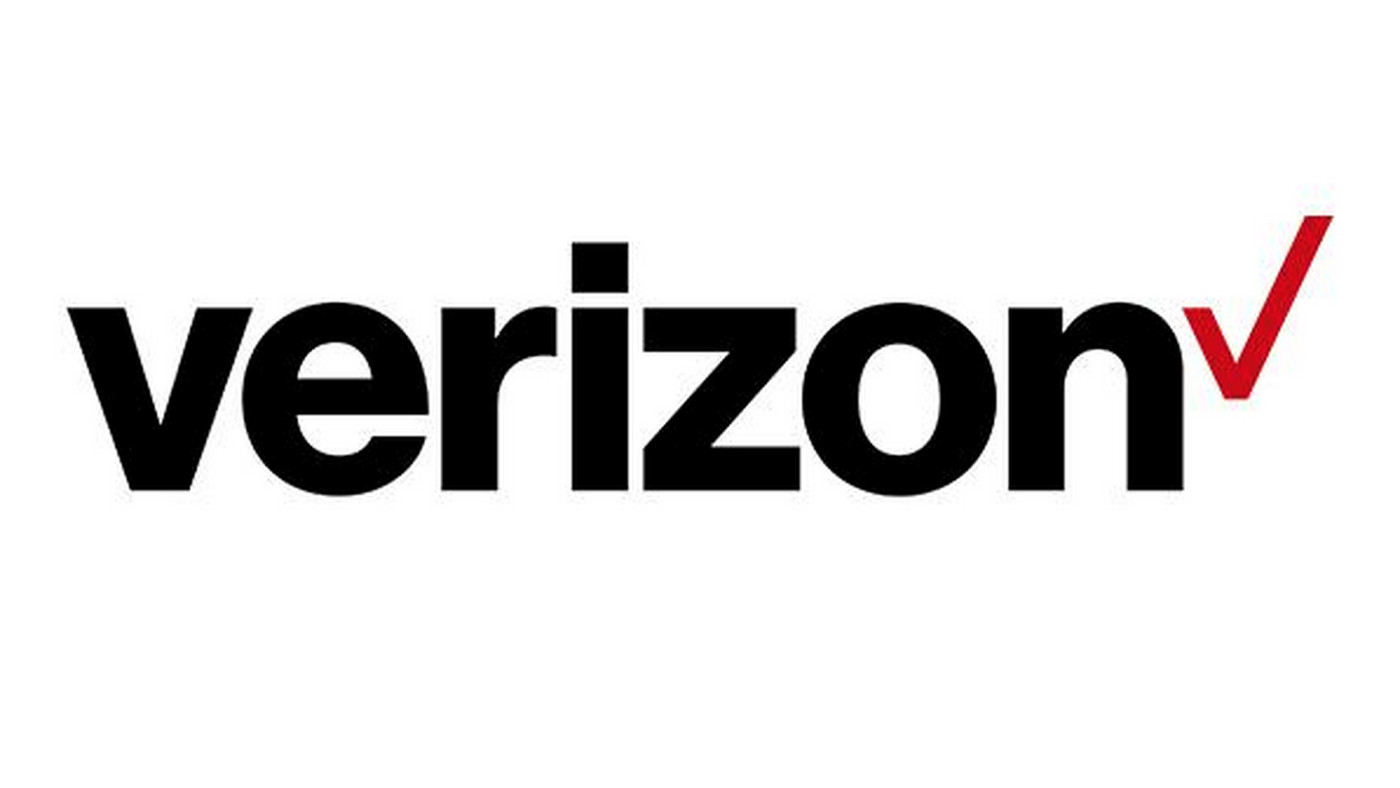 The only way to deliver on the promise of 5G is to ensure cybersecurity evolves along with it. Here's how government agencies are prioritizing that security.
Emerging Tech
The annual index ranks countries based on 42 indicators.
IT Modernization
A new report highlights the benefits FITARA grading has had on modernizing tech within the government, despite recent failing grades. 
Policy
The Biden administration has already filed an appeal on the injunction.
Emerging Tech
As U.S. companies venture farther from Earth, whether the newest service will protect them remains under discussion.
IT Modernization
The House of Representatives is launching a digital services team, after recommendations from the House Select Committee on the Modernization of Congress.
Sponsor Content
As we look out at a world that's rapidly becoming more digital it's becoming apparent that future success is contingent on the information that agencies will have at their fingertips.
CIO Briefing
The FBI is warning that cybercriminals are tampering with QR codes to redirect victims to malicious sites that steal login and financial information.
IT Modernization
The lawmakers behind the FITARA legislation are establishing a new caucus centered around IT modernization issues.
Cybersecurity
The network guidance document is years in the making.
IT Modernization
The Marine Corps Platform Integration Center will be expanded under the contract to use automated technology and Internet of Things connectivity to track equipment.