Cybersecurity
Respondents describe barriers ranging from a lack of resources to intelligence agencies' classification decisions.
IT Modernization
The $1 million task order signals the Pentagon wants to move forward with JEDI.
Data
The officials question whether Envestnet is violating the FTC Act by not being transparent about its collection and sale of consumers' financial information.
Sponsor Content

"A partner who is as customer-centric as your organization is the true North Star to modernization success."
Emerging Tech
The service's private sector outreach program, AFWERX, will host a series of workshops in 2020 to hear innovative ideas.
CIO Briefing
The State Department has yet to respond to an industry association letter expressing concern over contractor safety. 
Ideas
In order to deliver on their missions, government agencies must start prioritizing their employees' experiences – and that starts with right technology.
Cybersecurity
The department aims to clarify what beyond desktops qualifies as an endpoint.
Emerging Tech
The Federal Communications Commission would require certification to open standards to eliminate proprietary equipment. 
Data
The National Highway Traffic Safety Administration wants help sorting data on how drivers behave in certain traffic patterns.
Sponsor Content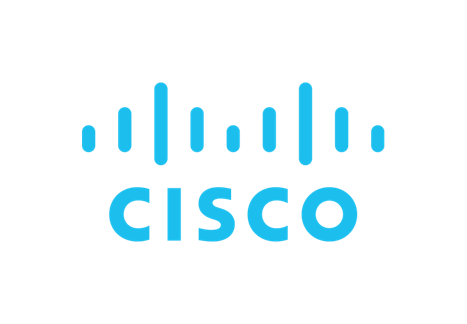 Currently, defense agencies are about four to five years behind the curve when it comes to IT collaboration. At the core, DOD needs to step back and create a holistic view of how the cloud can help with mission enablement without risking the safety and security of the warfighter.
Cybersecurity
The FBI changed its policy to allow agents to inform both state and local election officials when election systems are breached.
Ideas
The technology is a critical piece of modernization. 
CIO Briefing
The 2019 tax filing season was more problematic than usual for IRS.
Emerging Tech
Officials said they'll be particularly interested in hearing from members of the software engineering, defense and aerospace communities.