CIO Briefing
The disease's "long-haulers" have endured relentless waves of debilitating symptoms—and disbelief from doctors and friends.
Cybersecurity
Officials are also still hammering out conflict-of-interest issues, as watchdogs flag failures in Defense acquisition practices.
Sponsor Content

When it comes to cyber security, federal agencies constantly wonder "Will our effort and strategy protect us from an attack?"
CIO Briefing
Customs officers have picked up hundreds of thousands of unapproved test kits, unproven medicines and substandard protective equipment.
CIO Briefing
Government officials offered tips for managing workplaces during unusually stressful times.
CIO Briefing
Online role-playing has taken a turn for the downright mundane.
Ideas
Even in the tumultuous Apollo era, the feats of the country's space program were a momentary diversion, not a national salve.
Ideas
Programs like the National Security Agency's Commercial Solutions for Classified could be a path to transmit classified information without specialized hardware.
Cybersecurity
The nation's chief law enforcement official said adversaries are using digital means to increase unrest in the United States.
Sponsor Content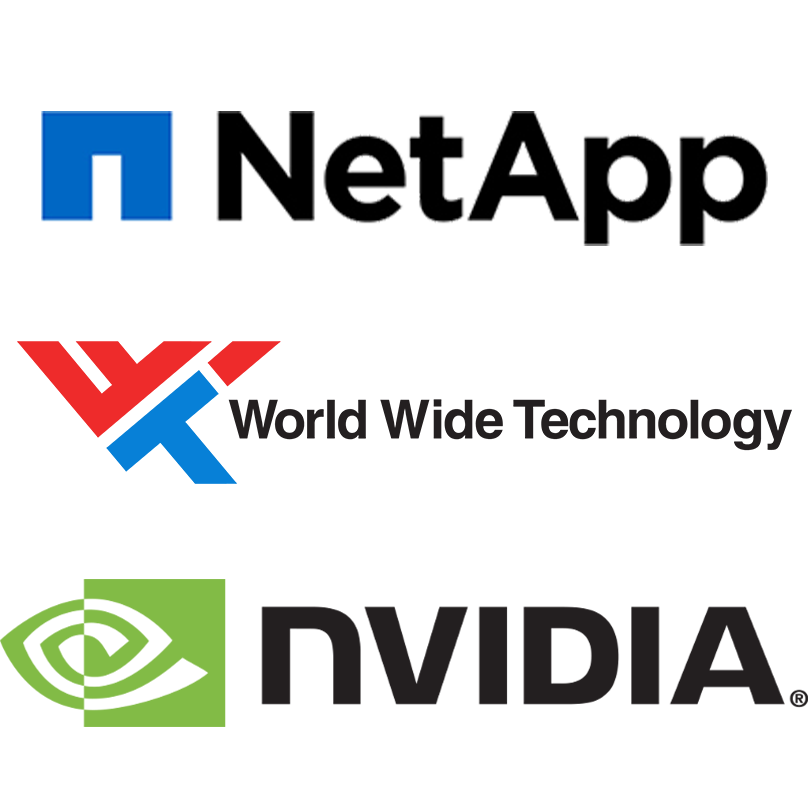 Agency leaders are ready for AI, but first, they'll need to review their data management practices.
Presented by NetApp | WWT | NVIDIA
Policy
The bill cleared committee with one conspicuous hold out over an unsustainable proliferation of government secrets.
Emerging Tech
Through its COVID-19 Technical Assistance Program, the department will provide roughly $500,000 to support research against the pandemic.
IT Modernization
Sen. Maggie Hassan gave 10 agencies until August 3 to answer six questions about their modernization plans—or lack thereof.
Ideas
Even before the increased demand caused by COVID-19, much of our digital infrastructure was so poorly designed as to be hostile to users.