Cybersecurity
The oversight group wants more detailed information on the HHS' cyberdefenses as digital networks for critical infrastructure remain a target for malicious actors.
Policy
The survey also revealed managers seem to trust employees to perform more in virtual environments.
IT Modernization
The National Institute of Standards and Technology upgraded the iEdison platform to include new features and an improved interface.
Sponsor Content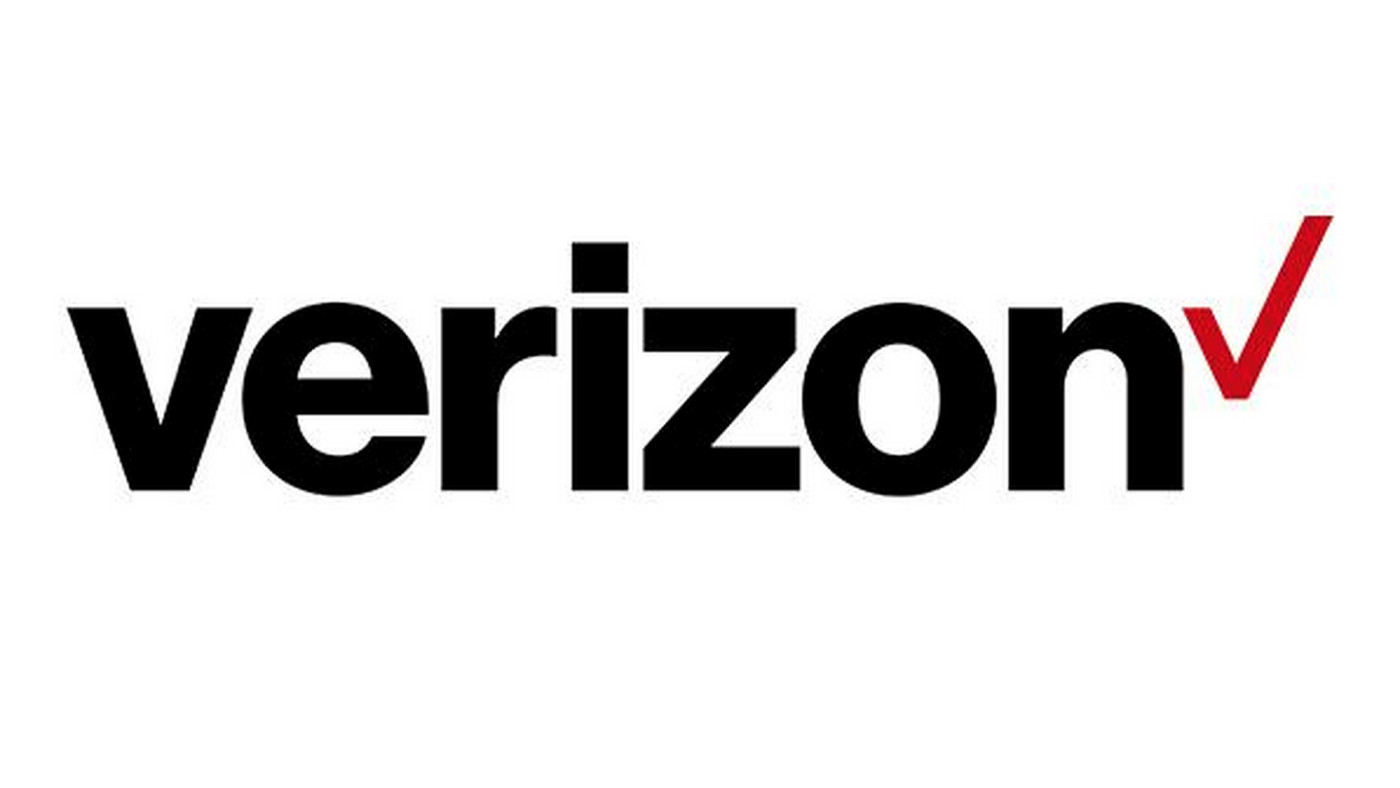 5G is set to be a crucial part of the infrastructure that powers a range of technologies that rely on next-generation connectivity.
Cybersecurity
State election officials said that they "need help at the federal level" to counter the threat.
Ideas
Television still rules in political influence.
Ideas
For civilians, free speech is protected by the First Amendment. Not so in the U.S. military, where the rise of political extremism has become a problem.
CXO Briefing
The former acting Pentagon inspector general asks, "Who is watching the watchdogs?"
Policy
Letters issued by the Department of Treasury's Office of the Comptroller of the Currency allow banks to engage in digital currency transactions that are considered financially sound.
Cybersecurity
Agencies need to provide extra attention and security for machine learning and artificial intelligence-based systems, beyond the normal level of cybersecurity protection.
Sponsor Content

Compliance has become the equal and opposite force to digital transformation.
Cybersecurity
House Energy and Commerce Committee leaders asked several federal agencies about mitigation efforts, following a previous CISA emergency directive about the vulnerability.
Data
The Commission voted Thursday to issue a notice of their proposed rulemaking and solicit public comment.
Cybersecurity
The guide for state and local election officials offers free tools to help mitigate digital threats and safeguard voting systems from outside intrusion.
Emerging Tech
A recent solicitation calls for soldier-centered networking and information technology that will link existing and prototype technologies together.