Ideas
Although COVID-19 has swept across the entire country, its burden has not been spread equally.
Cybersecurity
Defense officials would outline requirements and procedures with implications for all the federal government.
Sponsor Content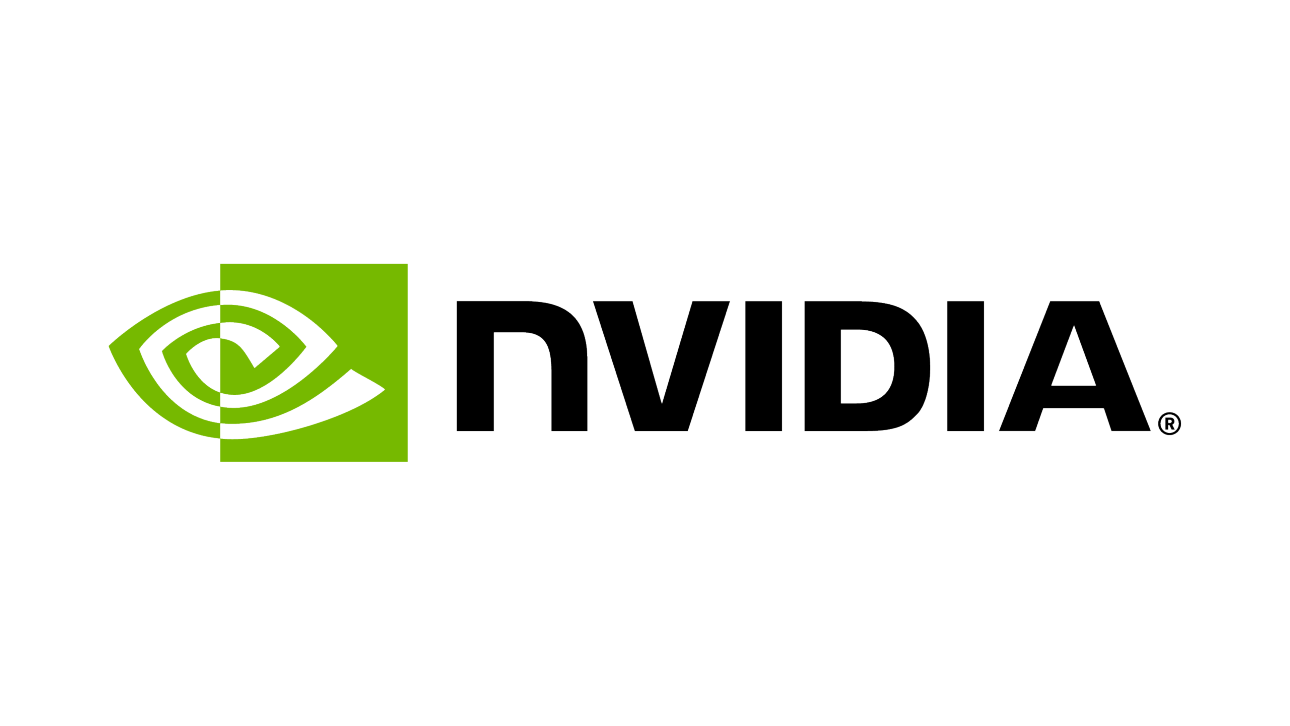 Because it's essential for employees and contractors to maintain continuity and responsiveness in their roles, federal and civilian agencies need to stay informed about how they can modernize and evolve to meet the demands of their remote workforce.
Ideas
The ability to telework makes it at least feasible to keep an eye on children on weekdays.
Ideas
Initial enthusiasm for digital contact tracing was sparked by early successes in countries such as South Korea.
Ideas
Managers can adapt their offices to support safe reopening while achieving longer-term goals.
Ideas
We are still somewhat in the dark, but not completely.
Ideas
Cultural differences may explain why some people resist face coverings more than others
Ideas
Pooled testing has long been used to test large asymptomatic populations for disease.
Sponsor Content

When it comes to cyber security, federal agencies constantly wonder "Will our effort and strategy protect us from an attack?"
IT Modernization
The agency rescinded awards on the Alliant 2 Small Business last year, then canceled the solicitation altogether.
Cybersecurity
An amendment on the Senate-side bill would grant the agency subpoena power over internet service providers.
CIO Briefing
Law enforcement should be careful using facial recognition in public spaces. But with the right applications, authorities and transparency, federal programs could serve a lot of good.
Emerging Tech
Legislation launched in early June received new attention and support this week.