Join GovExec & Nextgov for the Federal Customer Experience Summit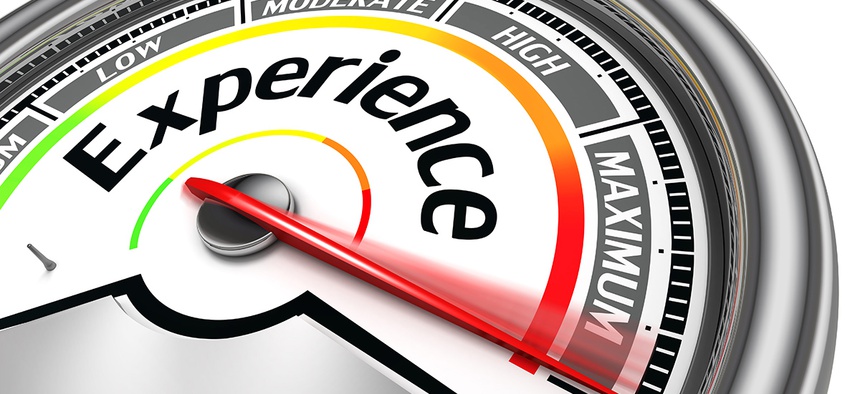 The Obama administration continues to push government toward enhancing CX, and the White House pressure has many agencies trying to get it together.
We live in the age of the customer.
In this customer-driven time, shoppers shop via mobile devices capable of one-click purchases. Perusing potential dates through apps is almost as easy as ordering a pizza, and a single viral tweet can disrupt an entire market. This leaves government—long at or near the bottom of nearly any ranking by which customer service is measured—in a tough spot.
Agencies that compete with the private sector, like the U.S. Postal Service, must improve or get taken to the woodshed by industry. Even among agencies that don't have industry competitors —the Internal Revenue Service, for example— there is a very real pressure to improve. Six in 10 customers who called the IRS last year never reached a live person, and for a service as vital to Democracy as tax paying, widespread delays or unanswered calls result in national headlines.
Negative national headlines are bad for business, period. Aside from customers themselves, the Obama administration continues to push government toward enhancing the customer experience, and the White House pressure has many agencies trying to get it together.
On Tuesday, Sept. 20, we at Government Executive and Nextgov will host our final Federal Customer Experience Summit of 2016 themed around the age of the customer.
We'll have a panel dedicated to the basics of instilling customer service in an organization's DNA with Matt Ford, customer experience program lead at the General Services Administration; Kim Scott Heinle, assistant general manager of customer service & advocacy for the Southeastern Pennsylvania Transportation Authority; and Eric Keller, senior manager for research at the Partnership for Public Service.
A second panel will discuss bringing industry best practices to government. Salon owner Lauren Dufresne will discuss how metrics play a major role in the hair-styling industry; Samir Bitar, director of the Smithsonian Institution will describe how the museum keeps guests happy all day long; and Bill Levine, manager of strategic research at Navy Federal Credit Union, will discuss how Navy Federal provides superior customer service.
We'll also have an unmoderated conversation between Jennifer Plozai, director of external communications for the Transportation Security Administration, and Ross Feinstein, senior manager of corporate communications for American Airlines.
Finally, our closing keynote will be Veterans Affairs Department Secretary Bob McDonald, who will discuss his decision to create a veteran experience wing at the agency and its early wins in improving service for the nation's veterans.
Our forum runs from 8-11:45 a.m. Sept. 20 at The Hamilton Live. We hope to see you there. For more information or to register, visit our website.