Critical Update: Where the Final Frontier Meets Your Front Door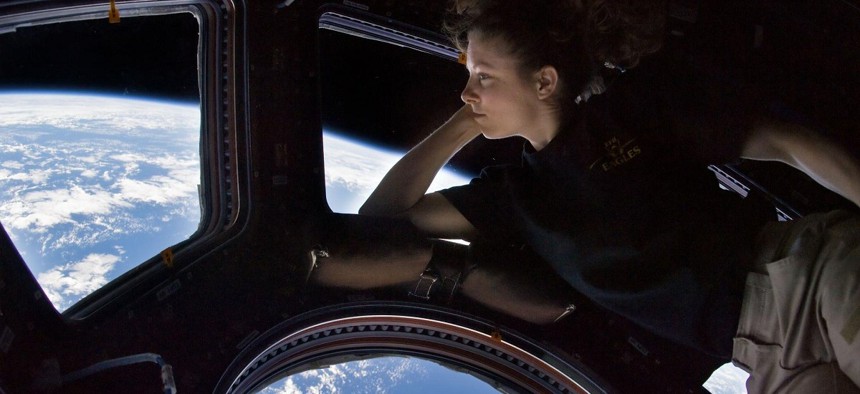 NASA invents a lot of cool and cutting edge technology to make space exploration possible—tech that often ends up pretty close to home as well.
In its mission to study and explore space, NASA develops a lot of new technology, about 1,600 new inventions a year, in fact. The constraints of working in zero gravity, getting tons of materials out of Earth's atmosphere and observing far-distant objects mean that the space agency has to innovate on a regular basis to accomplish its purpose.
"The technologies that NASA needs to do the job that's being asked to do—whether it's human spaceflight, scientific discovery, whatever—these are complex, challenging things that over the years have not gotten easier," said acting NASA Chief Historian Brian Odom. "That's going to produce a lot of innovative technologies that are going to have these spinoffs."
Odom and Dan Lockney, program executive for technology transfer at NASA, joined Critical Update to talk about the influence their agency has had—since its inception—on commercial technology.
"Written into the legislation that created NASA…was language from Congress that said, 'make sure that you share the results, your work as broadly as practicable. Essentially, make sure you don't just blast all this cool stuff off into space,'" said Lockney. "And as a result of that, for the past 60 plus years, NASA has transferred much of its technology out to the public, for people on earth to use."
Listen to the full episode below or through your favorite podcast platform.