Welcome to FCW Insider Chat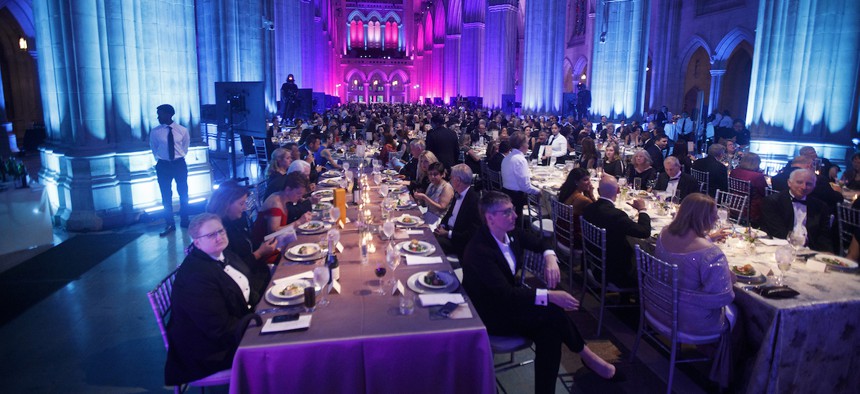 Introducing a podcast series that explores the innovators working behind the scenes to transform the way the federal government operates.  
The federal government leverages a vast range of technologies to provide critical citizen services, improve agency operations and bolster national security. But it's the public servants, technologists and their private sector partners who are truly shaping the future of government technology behind the scenes. 
That's why we're launching FCW Insider Chat, a five-episode podcast series highlighting federal technology innovators who are transforming the way the government works. Staff reporters and hosts Chris Riotta and Natalie Alms interview Federal 100 winners who focus on diverse topics such as cybersecurity, technology policy on Capitol Hill and defense technology. Join us each episode as these federal technology leaders share their insights and explore the opportunities and difficulties that come with agency modernization efforts. 
The first episode explores the history of the Fed100, with Anne Armstrong, vice president of strategic alliances for GovExec, and Dave Wennergren, CEO of ACT-IAC, a non-profit dedicated to leveraging technology to improve government processes. Press play below to listen!
This podcast is sponsored by:
NEXT STORY: NASA struggles to improve workforce diversity