How smaller agencies are working to close their technology talent gaps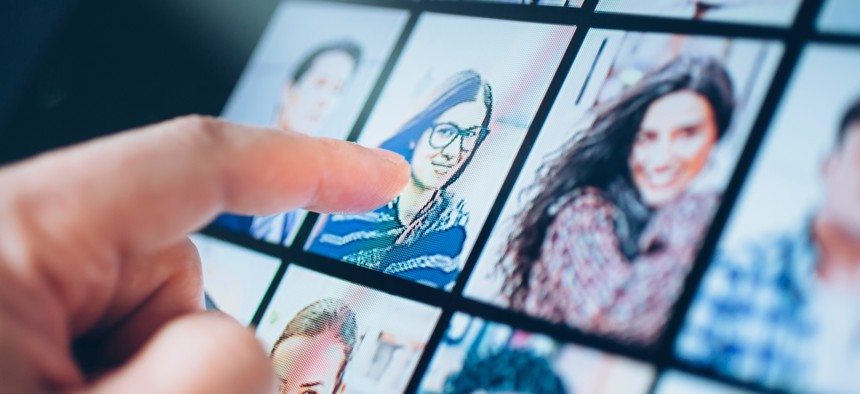 Agencies like the Consumer Financial Protection Bureau and the Federal Trade Commission are finding new ways to compete in the cutthroat market for recruiting tech and cyber talent.
Speaking at a roundtable hosted by Georgetown University on government technology policy Thursday, officials said they are starting to see gains from strategies like utilizing innovative fellowship programs and dropping degree requirements from their job listings.
CFPB chief technologist Erie Meyer said she "frantically" recruits from fellowships like the TechCongress and Senior Congressional Innovation programs, which were launched in 2016 to place computer scientists, engineers and technologists on congressional teams as technology policy advisors for members of Congress. 
Meyer said that she has additionally left degree requirements out of technology job descriptions in an effort to expand the talent pool beyond traditional candidates. 
"I think that we actually won't be able to address the breadth of conduct, the breadth of emergent technology or emergent policy areas if we don't have different, complimentary skills," she said.
CFPB announced a hiring spree last year following a pilot program that placed data scientists and technologists into the agency's supervision and enforcement teams, calling for data scientists, software engineers, product designers and product managers to "play a key role in helping us understand and regulate the constantly evolving financial marketplace."
The Office of the National Cyber Director is set to release a cyber workforce strategy later this year that will address the talent gap and is expected to offer agencies guidelines on how they can enhance their recruitment and retention efforts.
For now, smaller agencies like the FTC are also dropping degree requirements from their job descriptions for some technology positions to attract untraditional candidates who may be a strategic fit on certain teams, according to chief technologist Stephanie Nguyen.
"We do not necessarily look for those high degrees," said Nguyen. "What we actually are looking for is a high degree of understanding how systems work and how you work in that system, how to get things done, how to understand people, how to empathize, how to read the room.
"These are all things that can actually make you effective," she added.
Federal agencies and private sector organizations alike have struggled to fill open tech and cyber roles in recent years, as research shows there are nearly 500,000 unfilled positions across the U.S. and 3.5 million globally. 
Smaller agencies face additional challenges in staffing up technology teams, including a lack of consistent funding and resources to offer competitive salaries and benefits packages.