Longtime agency watchdog to head CIGIE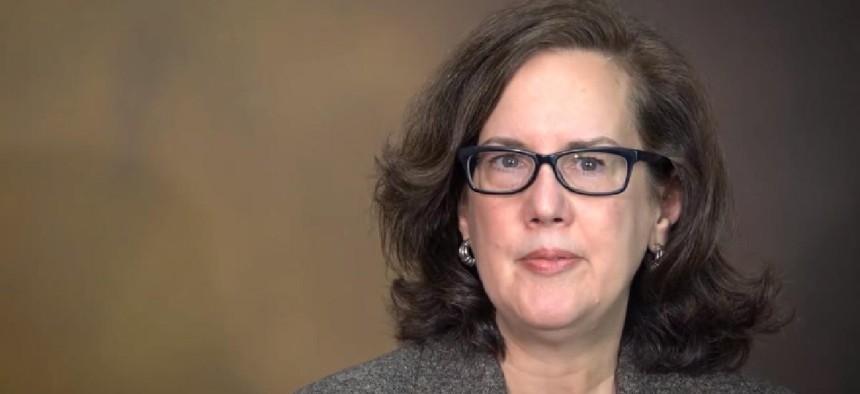 Allison Lerner, the inspector general for the National Science Foundation, won the election to become chairperson of the Council of the Inspectors General on Integrity and Efficiency (CIGIE).
Lerner was elected to the position on Dec. 15 by the 75 federal inspectors general (IGs) who make up CIGIE, according to a Dec. 15 statement by the council. Her term begins on Jan. 1, when she replaces current CIGIE chairperson Department of Justice IG Michael Horowitz, said the statement.
CIGIE is an independent entity in the federal government's executive branch that identifies and reviews areas of weakness and vulnerability in federal programs and operations, as well as addresses workforce policy and effectiveness in agency offices of inspector general.
Lerner has a long history with the group, having served as vice chairperson since 2015 and also as co-chairperson of its suspension and debarment and research misconduct working groups.
She became NSF IG in 2009 and had been IG at the Department of Commerce before that, it said.
In the Dec. 15 statement, Lerner said she intends to name Department of the Interior IG Mark Greenblatt as CIGIE vice chairperson.
Greenblatt currently serves as vice chair of CIGIE's inspections and evaluation committee and has also served as the group's executive director.
Lerner also said she intends to name Horowitz as chair of CIGIE's pandemic response accountability committee. Horowitz has been serving as acting chair of that committee since April, 2020, it said.