GSA Pilots New Platform for Multiple Award Schedule Contractors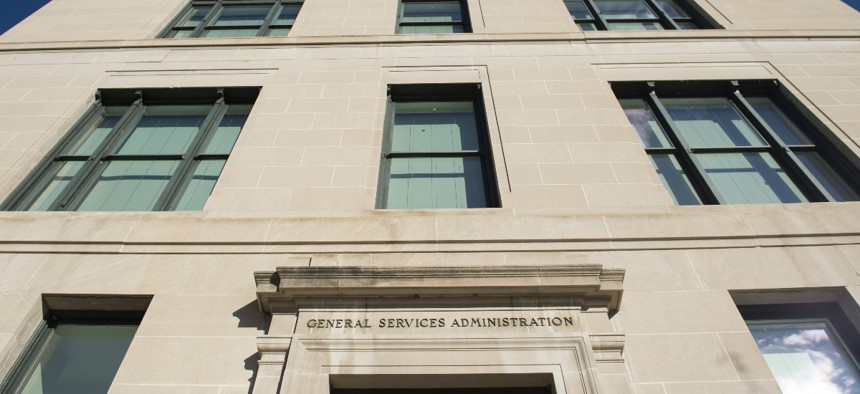 The General Services Administration is testing a new web-based platform to give government contractors a fast and easy way to update their catalogs on GSA Advantage!—the agency's central purchasing website. 
According to Monday's announcement, the Federal Acquisition Service Catalog Platform will replace the Schedule Input Program and streamline the process for Multiple Award Schedule contractors to access and manage product and service details. 
Specifically, the FCP will reduce data entry needs and have better data quality through an integration with GSA's contract writing system—eMod—helping GSA Advantage! get timely updates to catalog information for customers. 
"The FCP will help contractors keep their catalogs current, compliant and competitive," said Federal Acquisition Service Commissioner Sonny Hashmi. "This new application promotes a strong federal marketplace for our customers and is a huge improvement for our industry partners."
Furthermore, the platform has new features to make catalog development and maintenance easier, such as: automated business rules and data validation; a new, automated compliance and pricing report; a shared user interface with the GSA contracting officer and vendor support center; a central spot to review all catalog actions and statuses; and the ability to look at catalog history.
The FCP pilot has started with contractors holding the Office Supplies 4th Generation Special Item Number. GSA expects to onboard MAS contractors in phases beginning in October 2023; it will start with MAS product catalogs. 
The agency noted this will be a multi-year, agile project, so new features will be added along the way, as the pilot is focused on the minimum viable product and on MAS products. 
GSA noted that once all users are moved to the new platform SIP will be retired.