FCW Insider Chat: The top winners of the Fed100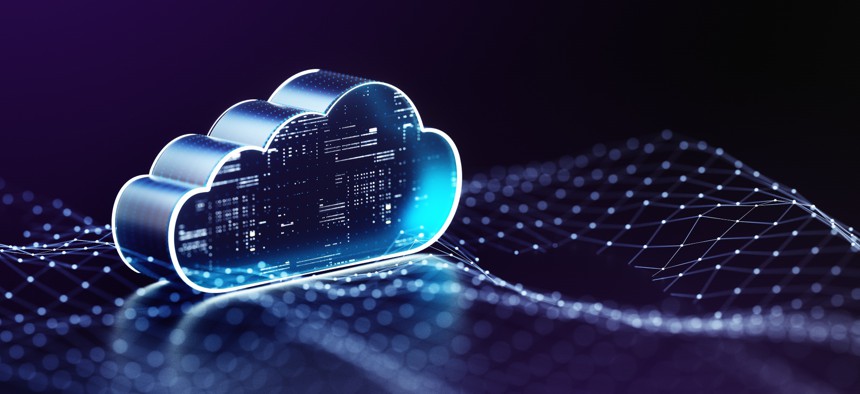 From modernizing acquisition processes throughout the federal government to developing secure cloud systems that can be leveraged across the country, this year's winners of the Federal 100 awards have demonstrated exceptional expertise in the federal IT landscape. 
The fifth and final episode of the FCW Insider Chat shines a spotlight on the outstanding accomplishments of the top Federal 100 winners over the last year and throughout the course of their careers. The concluding episode pays tribute to three remarkable winners: Laura Stanton, Maria Roat and Max Peterson.
Laura Stanton received the Government Eagle Award this year for her outstanding leadership as the head of IT acquisition for the General Services Administration. Her innovative approaches have helped streamline processes, foster new partnerships and promote efficiency across agencies. 
Maria Roat, who previously served as the deputy federal chief information officer, has demonstrated an outstanding ability to drive digital transformations. She earned this year's Catalyst Award for her persistence and ability to build coalitions, navigate bureaucracy and accomplish major modernization journeys. 
Max Peterson, vice president of worldwide public sector for Amazon Web Services, received this year's Industry Eagle Award for his strategic vision and innovative push to leverage the full potential of cloud technologies.
This limited-run podcast series spanned five episodes that explored various facets of federal IT, including cybersecurity, defense technology, tech policy and the history of the Federal 100 awards. 
Press play below to listen to the final episode of the FCW Insider Chat.