VA names functional champion to help streamline embattled EHR rollout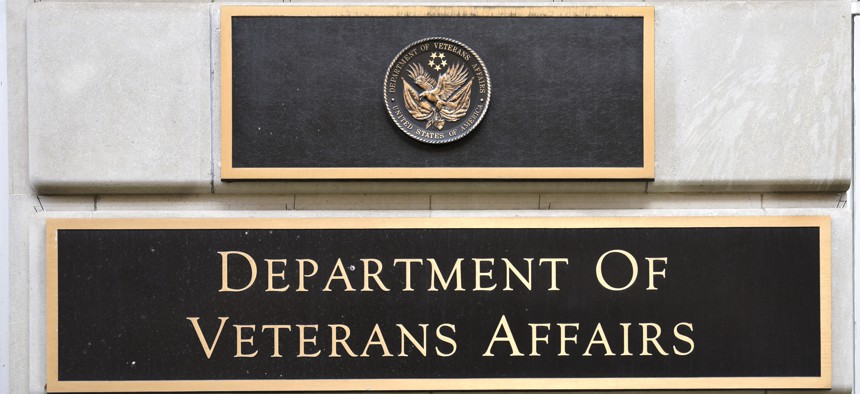 The selection of Dr. David Massaro to the senior role fills out the leadership team of the VA office tasked with "processing and resolving patient care concerns" related to the agency's new electronic health record system
The Department of Veterans Affairs this week appointed Dr. David Massaro as the functional champion for the agency's Electronic Health Record Modernization Integration Office, which is tasked with implementing and deploying the VA's new Oracle-Cerner Millennium electronic health record system. 
The selection of Massaro "completes the Office of the Functional Champion leadership team," according to an email to staff from recently-confirmed VA Undersecretary for Health Dr. Shereef Elnahal that was obtained by Nextgov. 
As part of an updated EHR implementation plan announced in December 2021, VA empowered the OFC to have a more direct role in bridging gaps between the IT team, Oracle-Cerner and patient delivery teams, as well as "having a principal role in processing and resolving patient safety concerns."
As the functional champion, Massaro will represent the Veterans Health Administration as its clinical executive and lead "functional initiatives to support VA's medical personnel," according to the VA's website. This work includes coordinating the ongoing development and implementation of the VA's multi-billion EHR system, which has been hampered by cost overruns, technical issues that have affected patient care, and software outages. 
The VA announced last month that it was postponing planned deployments of the new system at medical sites until January 2023 to address ongoing concerns about the Oracle-Cerner software's rollout. The decision to delay future deployments came after a highly critical report from the VA's Office of Inspector General found that the software implemented at the first site of the EHR system rollout—the Mann-Grandstaff VA Medical Center in Spokane, Washington—contained a serious flaw that improperly routed over 11,000 clinical orders for veterans to an "unknown queue" without alerting clinicians. 
That watchdog report, along with a recent cost estimate from the Institute for Defense Analyses—which found that the Oracle-Cerner system would cost $50.8 billion over 28 years in implementation and maintenance expenses—has led some lawmakers to consider "pulling the plug" on the new EHR system. 
Dr. Terry Adirim, program executive director for the VA's EHRM Integration Office, said in a statement that Massaro "was selected due to his commitment to deploying an electronic health record that enables VHA to function as a High Reliability Organization and Learning Health System that places the veteran first."
Prior to assuming the role of functional champion on Aug. 1, Massaro served as the acting chief health informatics officer for the Office of Community Care within the VHA's Office of Health Informatics. He began working for the VA in 2006 at the Aleda E. Lutz VA Medical Center in Saginaw, Michigan, and has also served as a VHA physician executive across the agency's healthcare systems.