TMF announces $95 million in new funding focused on security and networks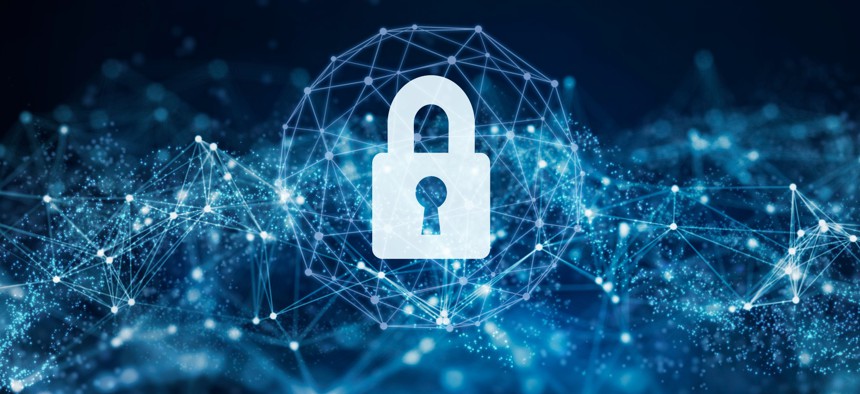 The Technology Modernization Fund announced new investments in the Department of Agriculture, the Department of Homeland Security and the Federal Trade Commission to support a reduction in legacy systems and new projects that will put agencies on the path towards implementing enterprise-wide zero trust security frameworks. 
The awards include $64 million for USDA to help reduce its legacy systems from 17 to one, as well as to support cybersecurity improvements for the Food Safety and Inspection Service and the Food and Nutrition Service. TMF is also putting $3.9 million towards FTC's establishment of a new security operations center, which the General Services Administration said will allow the agency "to better protect sensitive data and scale security operations to meet future threats."
The fund is also providing DHS' Security Information Network (HSIN) service with a $26.9 million investment as the agency seeks to overhaul its information sharing platform  for the private sector and government partners, including first responders and law enforcement.
GSA said all three agencies plan to repay the investments by the end of fiscal year 2028.
"The USDANet modernization project enables USDA to continue and build on its customer-centric IT modernization efforts that deliver better performance for a better value," USDA Chief Information Officer Gary Washington said in a statement. "It will also increase the reliability of USDANet and act as an enabler to protecting and operating the U.S. agricultural supply chain."
Claire Martorana, federal CIO and chair of the TMF Board, said in a statement that the Biden administration, "is on a path to aggressively invest in defenses and shift from outdated perimeter-based defenses to a 'zero trust' approach that confronts our adversaries' capabilities and intent." She added: "these investments will implement robust multifactor authentication, encrypt government data, quickly detect and contain adversary activity and continuously identify and remediate vulnerabilities."
TMF has now invested more than $500 million in 26 projects. The USDA, FTC and DHS awards are the latest in a flurry of TMF activity to invest $1 billion in funding included in the American Rescue Plan Act in 202. 
A fiscal year 2023 funding bill passed by a House Appropriations subcommittee last week  includes $100 million for the TMF.