Lawmakers balk at possible service changes at launch site of VA's new health record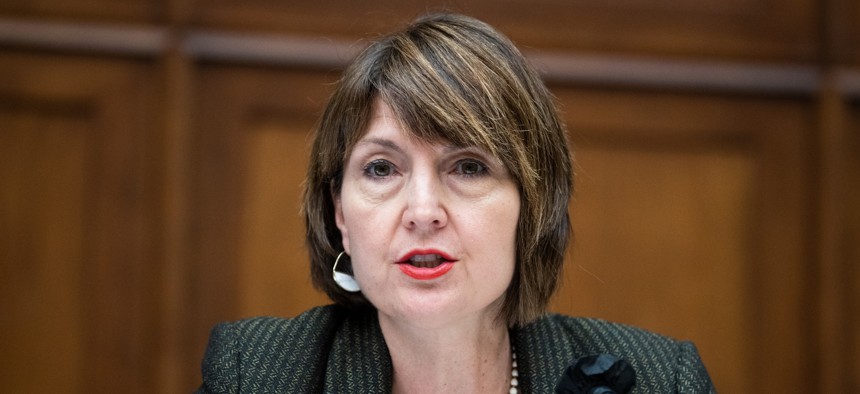 After at least 50 outages and multiple adverse oversight reports, the new Cerner electronic health record system being fielded by the Department of Veterans Affairs at two hospitals in Washington is generating ire among lawmakers.
Mann-Grandstaff Medical Center in Spokane, Wash. was the initial launch site of the 10-year, $20-plus billion project. Now, lawmakers are concerned that VA is planning to reduce services at the hospital.
"Rumors have swirled across the community in recent weeks about inpatient services offered at Mann-Grandstaff with many veterans and providers being led to believe that services were to be imminently reduced or eliminated," Rep. Cathy McMorris Rodgers (R-Wash.) wrote in a May 10 letter to facility director Dr. Robert Fischer. "This lack of transparency from leadership at the Department of Veterans Affairs has created frustration and confusion within the community."
Rodgers cites "serious concerns with delays in care and lost medical records" due to the issues impacting the new electronic health record system and demands a reopening of the center's urgent care 24-hours a day. 
Sen. Patty Murray (D-Wash.) confronted VA Secretary Denis McDonough at a May 4 budget hearing over reports suggesting the medical center was considering reducing inpatient services amid challenges with the new electronic health record system, calling any reduction a "complete nonstarter." 
VA officials have assured they are not planning a reduction in services at the Washington medical center, including McDonough,  who told Sen. Murray in testimony last week about the reports: "There's no plan to do that. You know, you've got my commitment on that."
Murray sought but did not receive assurances from McDonough that the rollout of the new electronic health record system would be paused in Washington while kinks with the launch are worked out.
"We need to continue to fix the issues that have been raised in Spokane and in Walla Walla. And then only return back to Washington State for any new deployments after demonstrating that the EHR is ready and successful at different facilities," Murray said. "This is just really important to me. I do not want EHR to move an inch further in my state until all of this is fixed and ready to go."