Data management's role in sustaining digital transformation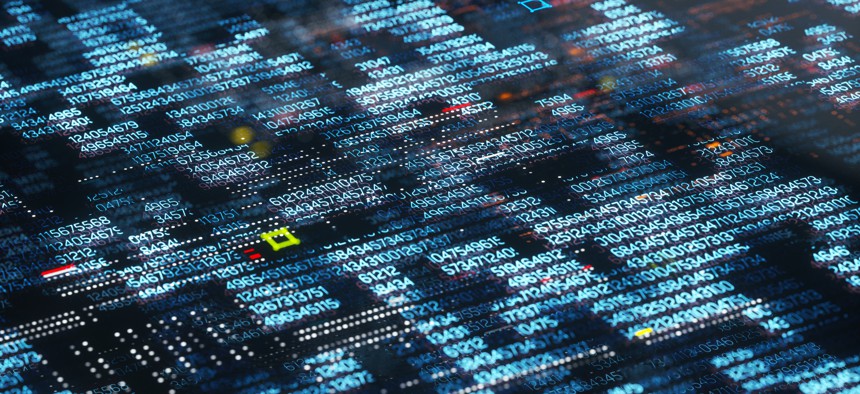 Federal data experts described intelligent data management as a critical next step in sustaining agency-wide digital transformations on Wednesday, while sharing ongoing initiatives to better leverage and protect some of the government's most valuable data. 
NASA has entered the fifth year of its digital transformation "in earnest," transitioning from the research phase to creating directives which enhance the use of its data, according to Ron Thompson, chief data officer (CDO) and deputy digital transformation officer for the agency. 
Thompson said Jan. 18 at ATARC's Digital Transformation Summit that NASA was looking to intelligent data management to answer some of the agency's most costly challenges around maintaining and publishing its data, including approaches to address changing classifications and other labels for critical and sensitive data over time.  
Other agency leaders said their offices' intelligent data management initiatives were in similar stages of maturity, with some testing emerging technologies to get a better understanding of how the data they currently possess can be used to work more efficiently. 
"It gets harder and harder with all this data to be able to really find … that needle in a haystack," said Kenneth Clark, chief data officer (CDO) and assistant director for information governance and privacy for Immigration and Customs Enforcement. "What's that core piece of information or data which is going to allow you to make a ruling or make a prosecution successful?" 
Clark said his agency was beginning to use artificial intelligence and machine learning tools to sift through data, as well as to protect information from sensitive operations and other private data. The CDO also noted how his office was looking at establishing a compliance framework for intelligent data management which focused on individual areas of concern, including security, privacy and the ethical and legal use of data to fulfill agency missions. 
Use of that framework, Clark said, would increase collaboration between various offices with data management responsibilities "to ensure the maximum use" and expanded oversight of critical data.