Bipartisan bill looks to claw back executive power over telecom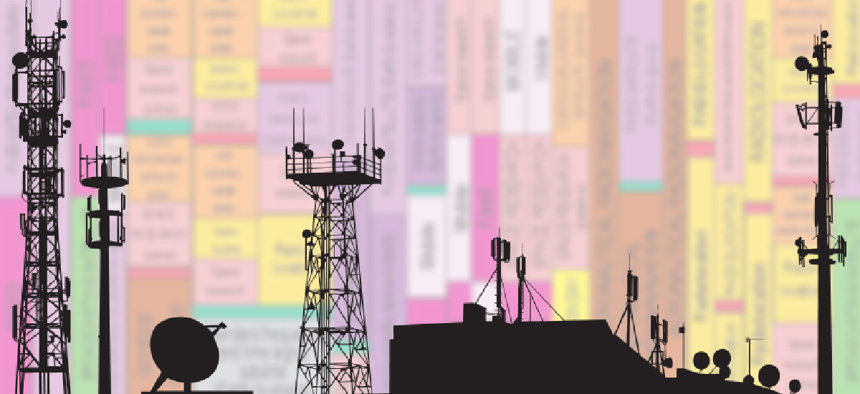 A bipartisan bill introduced in the House and Senate looks to claw back presidential authority to shut down domestic communications networks, including the internet.
The Unplug the Internet Kill Switch Act of 2020 eliminates several World War II-era amendments from the Communications Act of 1934. Those provisions, which appear designed to counter the potential of radio transmissions to an enemy in time of war, now cover a range of frequencies, networks, technologies and systems that were not imagined when the law was passed.
Specifically, that law grants the president the authority to "suspend or amend, for such time as he may see fit, the rules and regulations applicable to any or all stations or devices capable of emitting electromagnetic radiations within the jurisdiction of the United States as prescribed by the [Federal Communications] Commission, and may cause the closing of any station for radio communication, or any device capable of emitting electromagnetic radiations between 10 kilocycles and 100,000 megacycles, which is suitable for use as a navigational aid beyond five miles."
The list of devices covered by the law would include not just radios and radio stations but any piece of equipment capable of sending or receiving signals, including cell towers, TV stations, personal computers and mobile devices -- not to mention countless connected devices from key cards to smart light bulbs counted among the internet of things ecosystem.
Sen. Rand Paul (R-Ky.), one of the bill's Senate sponsors, is looking to roll back this expansive grant of authority.
"If you give government an inch, it takes ten miles, and this has been vividly illustrated by the surveillance state's overreaches in a time of seemingly endless war," Paul said in a statement. "No president from either party should have the sole power to shut down or take control of the internet or any other of our communication channels during an emergency, and I urge Congress to follow our lead and unite to pass this bipartisan legislation."
The bill is co-sponsored by Sens. Gary Peters (D-Mich.) and Ron Wyden (D-Ore.) in the Senate and was introduced by Reps. Tulsi Gabbard (D-Hawaii) and Thomas Massie (R-Ky.) in the House.