DOD CIO: JRSS set for 2019 completion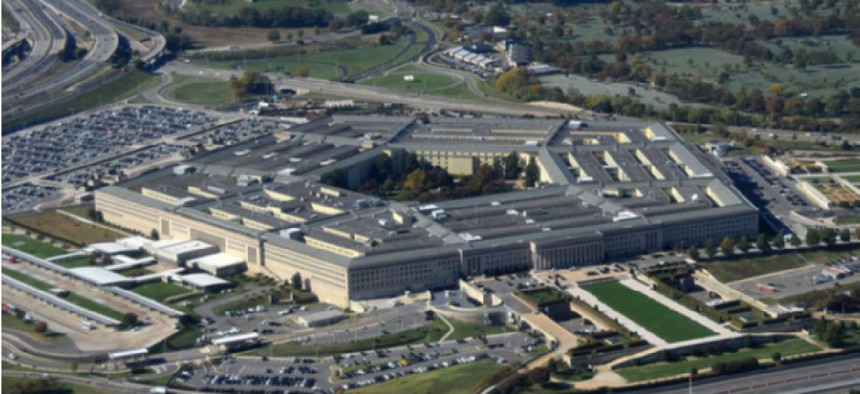 Acting Defense Department CIO Essye Miller said the massive Joint Regional Security Stacks program is nearly 60 percent completed and on track to be done by the end of 2019.
The Defense Department's Joint Regional Security Stacks initiative to increase information network security is more than halfway complete, DOD Acting CIO Essye Miller said during a keynote speech at the Armed Forces Communications and Electronics Association's Cybersecurity Summit Feb. 27 in Arlington, Va.
Miller said DOD stood up 14 of the 25 security stacks planned across the network in the U.S., Europe, and Pacific and southwest regions in Asia. The final security stack is slated to be completed by the end of 2019.
"That's the foundational practice of how we're protecting ourselves and looking at the data as it comes into the network and makes its way out," said Miller, who has made IT reform and reducing attack vectors a part of the JRSS process.  
"If I'm going to look at the transport area and how I'm ingesting and absorbing data, how about I reduce the number of NIPR and SIPR instantiations across the department," she said of the Non-classified Internet Protocol Router Network and Secret Internet Protocol Router Network.
Miller said the Defense Department was transitioning as a whole with network singularity as the end goal.
"What do we need to do to potentially go to an enterprise collaboration suite?" Miller asked. "Even more basically, how do I get to one NIPR, one SIPR so it doesn't matter what installation, post, camp or station I'm residing, my email address, my contact information is pretty much the same?"
That includes mobile devices, for which Miller hopes to revamp the risk management framework process to make it easier and more flexible for devices to be certified.
"In an environment where we're looking to move to the cloud," she said, "I should be able to provision a system on the network and it not take me a year and thousands of dollars to get there. That's on us."