Video: Facebook Will Expand 'Safety Check' Feature Following Paris Attacks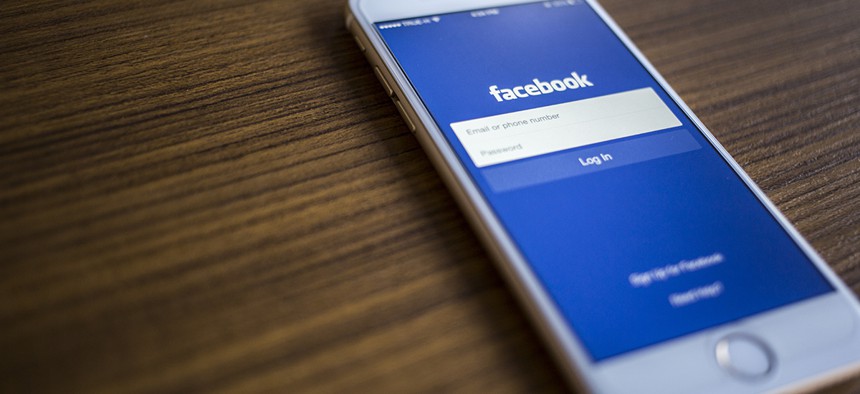 During the recent devastating terrorist attacks in Paris, Facebook turned on its Safety Check feature. This allowed people in Paris to notify all of their friends and family at once that they were safe amid the panic and confusion. 
Previously the feature was only turned on during natural disasters. Now, Facebook has announced it will turn on Safety Check more frequently. The social network is facing criticism for not expanding the feature sooner. Facebook didn't turn on the Safety Check during the bombings in Beirut a day prior to the attacks in Paris.
To learn more, check out the video below, from CNET: 
(Image via 10 FACE/Shutterstock.com)